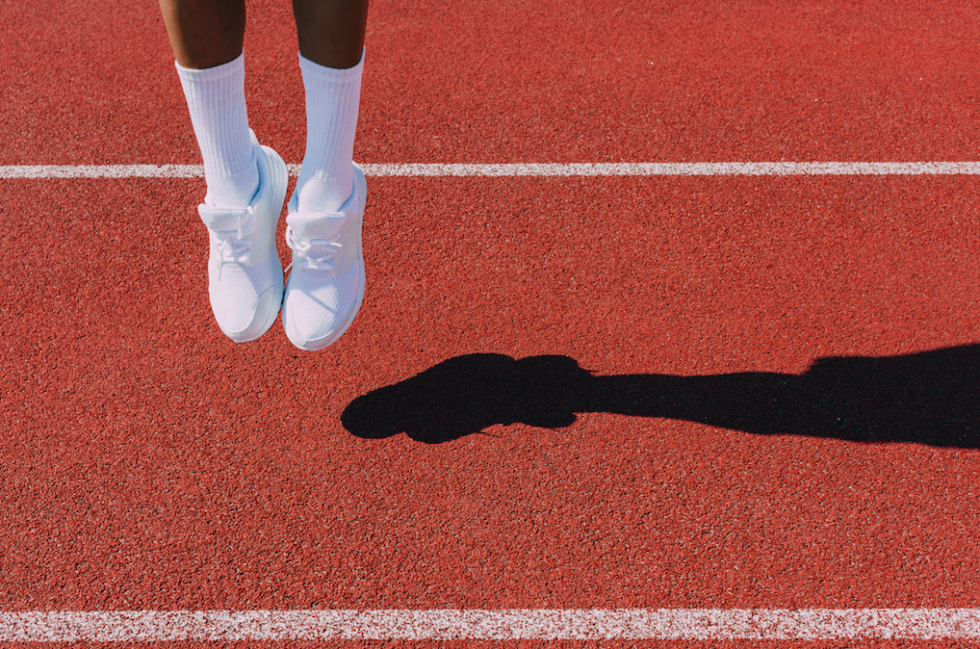 You know the lyrics, of the oh so famous and nostalgic Oasis song…Wonderwall. Whether you had the cassette tape (raises hand), or the CD or digital version (raises hand) today, you can't help but feel a bit of nostalgia when listening. Thinking of the feelings and memories it brings back. Seeing who it still reminds you of…
Today is gonna be the day
That they're gonna throw it back to you
By now you should've somehow
Realized what you gotta do
I don't believe that anybody
Feels the way I do, about you now
Back beat, the word was on the street
That the fire in your heart is out
I'm sure you've heard it all before
But you never really had a doubt
I don't believe that anybody
Feels the way I do about you now
And all the roads we have to walk are winding
And all the lights that lead us there are blinding
There are many things that I
Would like to say to you but I don't know how 
Because maybe, you're gonna be the one that saves me
And after all, you're my wonderwall……
It's funny how a song, a scent, or even a place can bring back a flood of memories, or even just a feeling.
As most of you know, we have a ton of playlists on Spotify, some of the latest hits, and some that bring home the memories of our teenage years. Why? Music is motivating, inspirational, and can sometimes, even change a mood with just one song. I know there are certain songs that the second I hear them, I instantly feel uplifted and can't help but smile, even a little.
A more recent song – Renegades by X Ambassadors – one that I had on constant repeat the summer before I moved to NYC – is one that immediately brings back a feeling. A feeling of summer, driving on the beach sand, walking everywhere, lobster rolls…the feeling of being carefree, open to what came next, and enjoying the moment. It was a song that reminds me one boy – but it's not really him, but what he represented. Allowing myself to live more. Do more. Enjoy more. Try new things. Love myself more. This song, although recent, brings back wonderful nostalgia for me – of Boston, of the end of my time there, and moving on to new adventures.
We all have one. What's your go-to song?
#radiatedaily