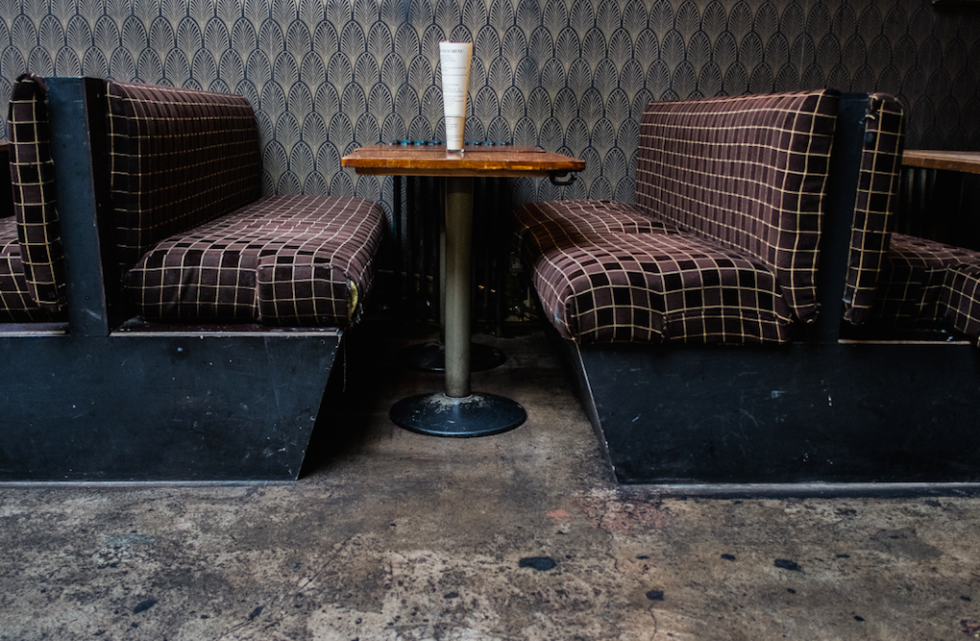 There are so many types of friendships and relationships in our lives. The ones that are fleeting and are gone before they began, short stories, the ones that test us, and the ones that stay by us – through the good shit and bullshit.
Each friendship makes an impact…and sometimes the shorter ones are even more impactful.
But how do you help turn some of those short stories into the lasting ones? There's no true formula, but there are some ingredients that they appear to have in common.
1. You hop back to where you were, despite miles or years apart
2. You can talk about anything
3. There's a level of knowing you're "family"
4. When shit falls down, you know that person will help – even if it's with a bottle of wine
5. You can text them about the little stupid things or the big things, and each will be valued (or laughed at)
I've been fortunate to have some pretty awesome friendships over time. One friend in particular is someone I met in law school – Almost 10 years ago. She and I didn't hit it off right away. We were complete opposites, and she was blunt – to say the least. And still is, of course. Through mutual friends, we began to form a friendship…and in any graduate program – friends matter. Since then we have been long distance friends and probably talk more than most of my friends in the same city. Thank you technology.
She is the person I text when good and bad things happen. And especially when I find a new pumpkin flavored food – because that's what friends are for. She tells me it straight, and I dish it back. We text during Grey's Anatomy (yes that show is still on) and we banter about what we think will happen next. We make yearly plans to see each other in our respective cities. And what does that include? Falling back into our normal stride and just hanging out. The best, of course.
Cheers to the next decade, and many more great friendships.