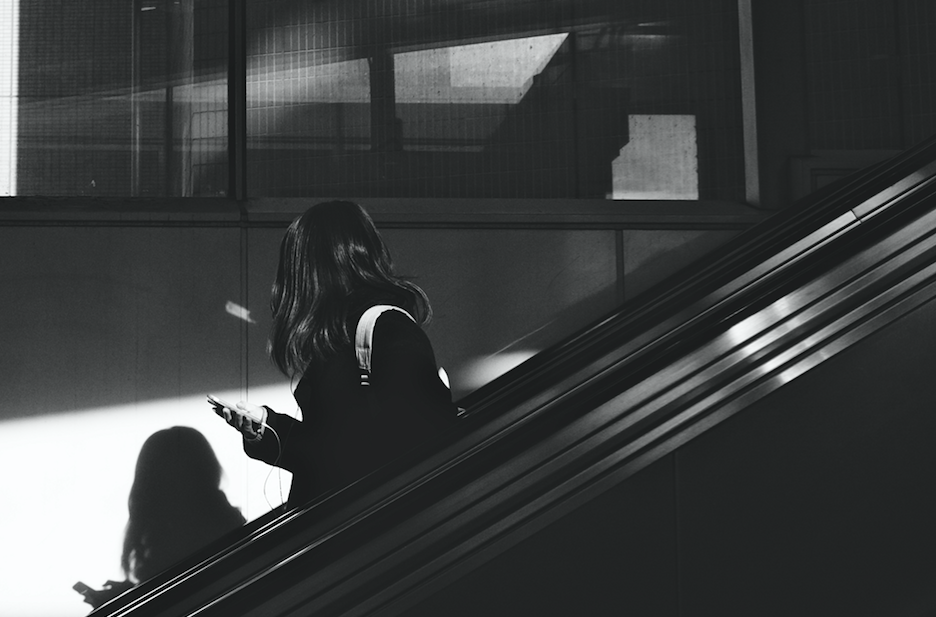 Written by blog contributor, Sonia Sahota. 
Have you ever looked back and thought about what you were doing one year or even three years ago? What memories brought you back to your happiest moments? That was me this morning, when I was sipping my peppermint mocha with a hint of cinnamon and raspberry macaron by my bedside window. I came across a throwback photo to when I traveled throughout India at this time a few years back.
Easily, one of the best decisions I have made. I was indulged in pure Indian culture while visiting the several towns. I went to countless cozy mom and pop restaurants where you could taste the freshness in every bite. I also went to a couple Hotel and Spa restaurants. However, the mom and pop stops hands down won every time. They were more authentic and made me feel like I was getting the real Indian experience. I wanted to travel and experience India like a local.
While I was visiting Chandigarh, I noticed hundreds of stray dogs. I was not used to seeing so many animals without a loving home. At that moment, I knew I wanted to help get these dogs find a loving household. However, I thought it may be difficult since I was in another country and this thought made me nervous to volunteer where I was not a part of the community. After a few days, I kept revisiting the idea and realized how silly I was to question volunteering because I did not live in India. My friends and family gave me reassurance that I should never hesitate to give back to the community. There is always something that can be done and you don't have to live there to do so. Voluntourism and many other experiences in India helped lead me to understand how Travel and giving back truly go hand-in-hand.
…As Winter is swiftly approaching and the Holiday season is finally here to plan that much needed getaway! Everyone wants to add a little extra meaning to their vacation this year. The best way is leaving your destination better than when you found it and the only way to do that is giving back. Give back to the destinations you visit. Leave your mark on the world; even the little things help.
Here are 4 incredible tips:
Environmental Shopping
Give back to the community by shopping at second hand shops, thrift stores, etc. I know this sounds like an odd way to give back. But in the grand scheme of things you are because you are lowering your carbon footprint on the planet which overall is helping earth for the long term. Knowing this fact, will make this purchase a bit more sweet!
Dine off Resort
If you want to really dive into the local culture, enjoy the real taste of authentic local cuisine. Eat less Hotel, Resort, Spa food and more from the hidden gems as well as mom and pop shops that are off the beaten roads. Learn the local language and speak to locals, get a sense of where they generally like to eat so you can live and dine like a local. This way you are also giving back to the smaller local communities.
Small Businesses
Shop at small businesses to help the local economy. A lot of these businesses are underfunded and could benefit significantly from your business. Small businesses and lesser known shops are great for finding unique one of a kind items that you can't get just anywhere. When shopping, take a moment to think where you can benefit others most and make a difference in someone else's life.
Voluntourism
And my personal favorite, voluntourism is a wonderful way to give back while traveling, and taking in the new sights of a beautiful, scenic destination. Giving back to the community while partaking in tourism activities truly is the best way to get the best of both worlds. You get to feel the real authentic beauty and worth of the destinations you visit. When you travel, think about what kinds of charity you are most interested in. Whether it is animal shelters, children education, food shelters, hospitals, or anything else. Giving back doesn't come with a how-to guide. You can create your own version as well. If you see something, or have an idea that sparks..don't be afraid to go for it. In the long run, someone will benefit from this. You are all a part of something larger and giving back gives you the opportunity to see greatness while achieving it.
When planning your next adventure, think about these four tips. Look into local charities online, and search local homestays to stay within smaller communities to get the authentic taste of that destinations lifestyle. Just giving it a thought or a few clicks on the Internet, may just be enough to give you that push you needed. Never think twice about giving back, you will make a difference in someone else's life.
Share your Travel and Give Back story with us!
#RadiateDaily