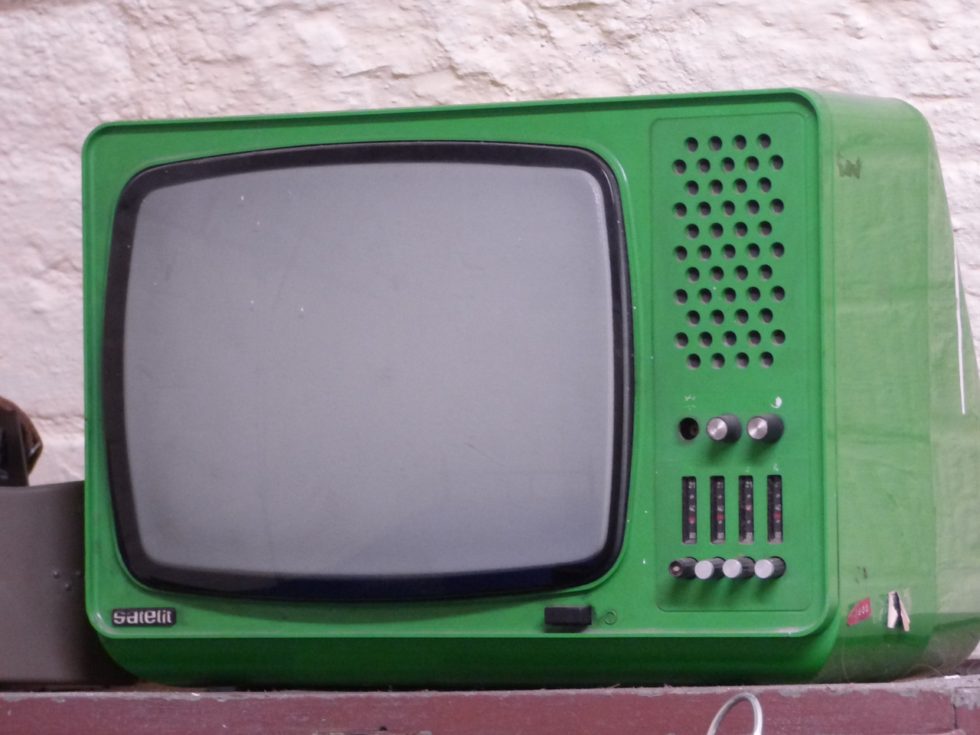 Because we all need a break from thinking and life, and sometimes that means not leaving the couch. And that's totally ok. Whatever rejuvenates you for the upcoming week, right?
Luckily we have the must-have watch list ready for your binging. Get your favorite streaming app ready…
Handmaid's Tale – I didn't read the book, but what I do know is, it's one of the best Hulu series I've seen, and I am thrilled it's already renewed for a second season, before season 1 is even over. And Peggy from Mad Men, puts on a show that makes you wonder about our own fate one day. (Hulu)
Stranger Things – if you haven't jumped on the bandwagon of this 80s inspired sci-fi Netflix Show, you need to jump on now. (Netflix)
Santa Clarita Diet – a zombie inspired hilarious comedy, and how the family copes when the mom just wants to eat brains. A lot more light hearted than the Walking Dead. (Netflix)
Luke Cage – If you watched Jessica Jones, here's your next one. (Netflix)
Arrow, Flash, Super Girl and Legends of Tomorrow – All Super-hero, and all related. They do cross-overs that make you excited to binge them all at once. (Netflix, CW)
How to Get Away with Murder – The name says it all, and Shonda Rhimes does it again. (Netflix, Hulu, ABC)
Big Littte Lies – Like the book but with even more drama. Season one is over, and season 2 is on its way…thank goodness!
Billions – Sad Brody is gone from Homeland…watch more of him here. (Showtime)
Blindspot – The chemistry between the two main characters is almost as good as the plot line. (NBC).
Twin Peaks – The show that came before all the other weirdness, is returning soon. Binge fast. (Netflix or Showtime)
Ready…Set…Binge Now.
#radiatedaily
image source – pixabay