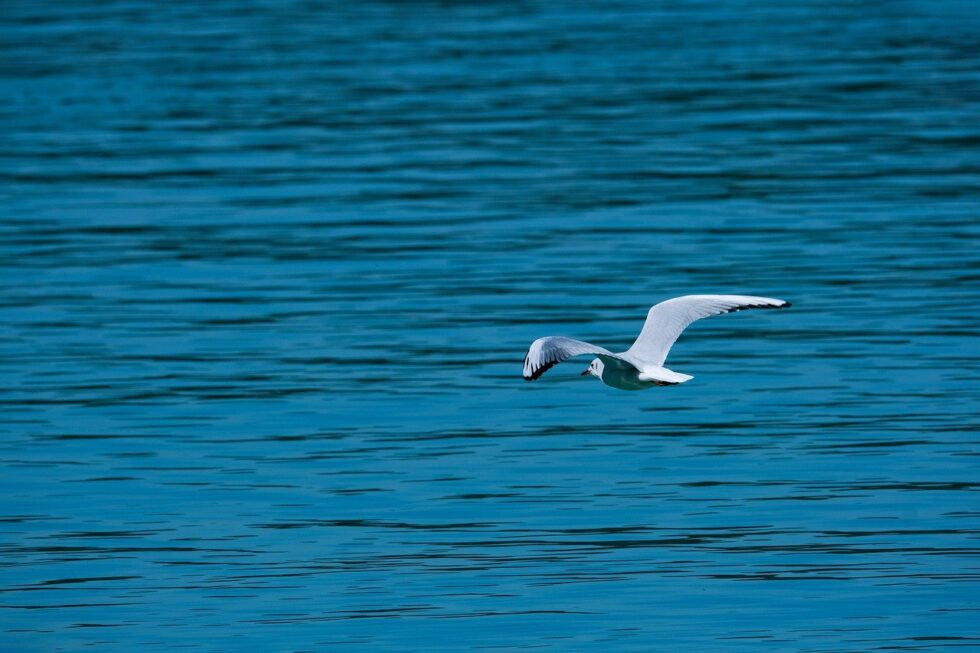 So as you probably know, we started a podcast! Our first episode launched just a week ago, on my word for the year 2021, move. And the goal is to bring you amazing people a new episode once a week (goals, goals, goals), and here we are with episode 2!
Episode 2 embarks on the how to "escape" and also how to build a life you don't need to escape from, but build in ways to make it better, in small ways, each day. I talk a bit about my mini escapes, and what I add on to my life to balance work and bring more "life" into the day and week.
Hope you enjoy. Listen now!
And tell us what you want to hear about in the future.
Until next time, #radiatedaily
Image source: pixabay