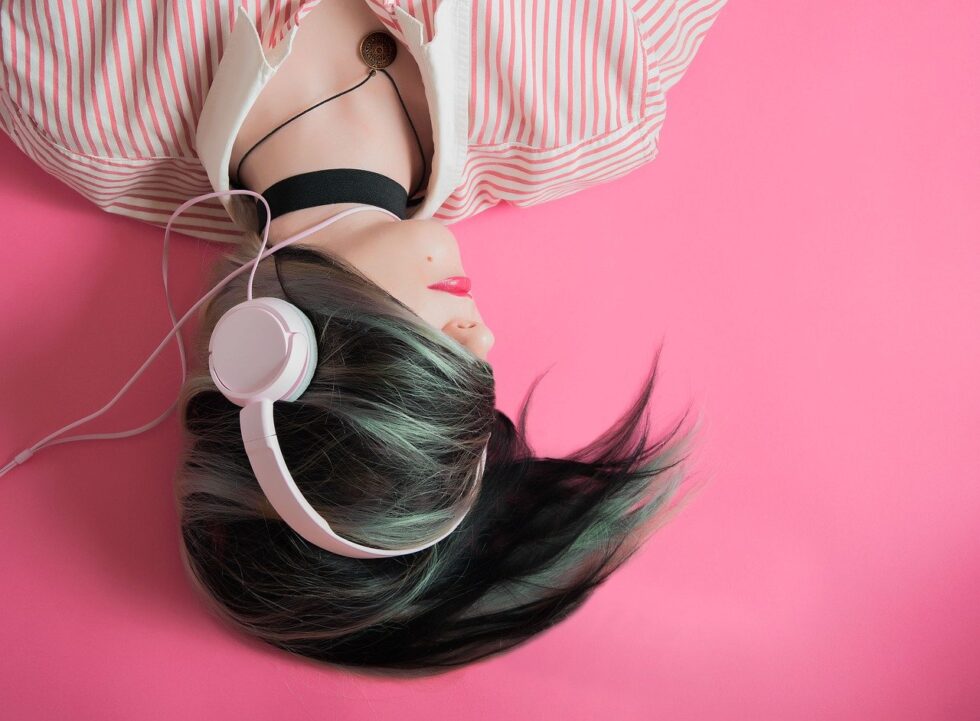 If you're a regular reader of Radiate Daily, you know pretty well that we love our music. We have over 100 playlists on our spotify channel, and it's because I've (@pamsahota) been into music since I was a drummer. Yes, a drummer. Fun fact, people.
I used to live CD releases, and read the packets of the CD pamphlet front to back, learning the lyrics, listening to the one hit wonders over and over until my boombox said, no more.
Then with streaming and digital, and now Spotify (my channel of choice), I have been able to discover so much cool music. And I can collect them into playlists for different moods, and best of all, share it here with you.
Hope you enjoy the latest one – it's a mix of my latest "liked" songs off Shazam and Spotify that I've discovered from shows, and randomly on the radio. Some old, some new. All great.
image source – pixabay