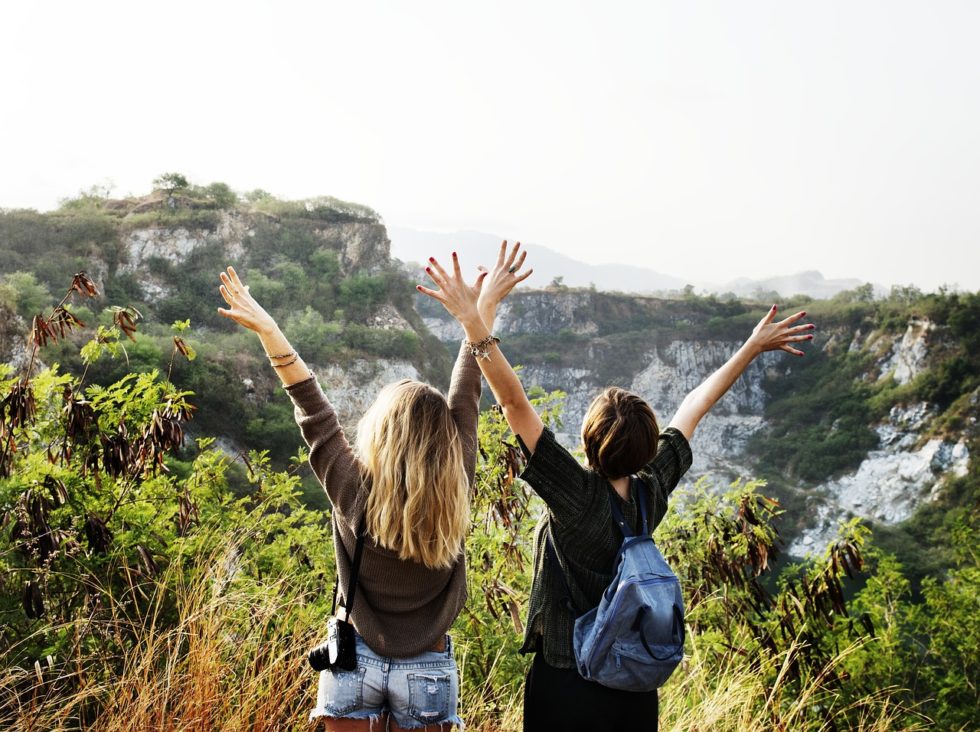 We meet a lot of people in our lives – from school to work to casual encounters. Some become friends for life, while others become family, and others are in our lives for a certain time frame. Perhaps just a passing day, month, or a couple years.
Each encounter, each human we meet, leaves an imprint in our lives and puts us in a direction whether we see it at that time or not.
I know that I've met folks I knew I was becoming instant friends with – despite any distance between us. Others who I would speak to everyday and by speak I mean text, obviously. Then there are those we are stuck with even if we wouldn't have chosen so. But if you can choose, such as a new encounter, and you feel toxicity or a negative feeling about him or her – get out. Get out now.
I've had some folks teach me about relationships, others about cooking, the meaning of long distance, heartbreak, butterflies, trust, true kindness, and an energy that just consumes all, with those good vibes.
Sometimes I wonder, what person am I to others? Perhaps the better question is, what person do you want to be? What feeling, impression, and memory do you want to leave with others? What's your story that others will tell?
I hope mine will include kindness, driven, a big heart, and always willing to help and be there for others whether it's through encouragement or being by their side and watching a funny movie. I know not everyone will have those thoughts about me, but I would hope to think that those will be few and far between.
And with that, I wish you an incredible day.
#radiatedaily
image source – pixabay