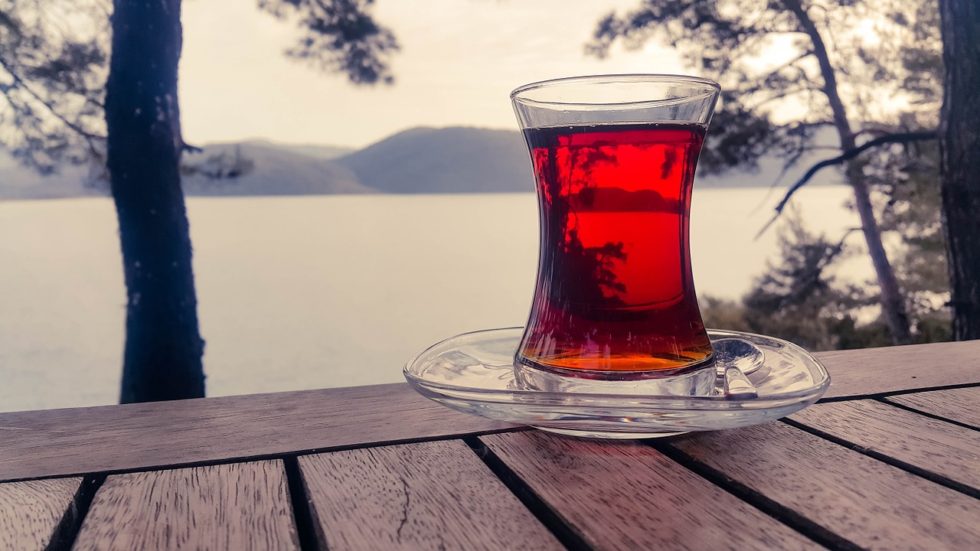 It's bound to happen. Winter is here, the temps have fallen, and we are constantly running at 100 mph. All of a sudden, you're hit. Your energy drops, you need more sleep, and you can't seem to run even 50 mph. Whether it's a rough cold, the flu, or some other virus, it just plain…sucks.
Instead of getting annoyed and frustrated (which is normal), consider the ways you can get back on your feet as fast as possible:
Consider water your lifeline – drink more than 8 glasses a day. Seriously.
Get your beauty sleep – learn from your cat, and nap away.
Avoid over-exerting yourself too soon – you'll regret it.
But from my personal list I also recommend the following:
Listening to your body – if it wants some extra carbs, don't deny it. Comfort food is helpful. I typically have a toast and nutella craving.
Netflix is the perfect chill pill – pick your favorite go-to show or movie, and zone out.
No energy to cook? – Order in your favorite soup or meal to ensure you keep up your energy, best you can.
Snuggle up with your furbuddy – because at least they don't care that you haven't showered today
Having tea in your favorite santa mug – Because it's comforting.
And when you're starting to feel better, still keep drinking that water and vitamin c.
Until then, rest up.
#radiatedaily