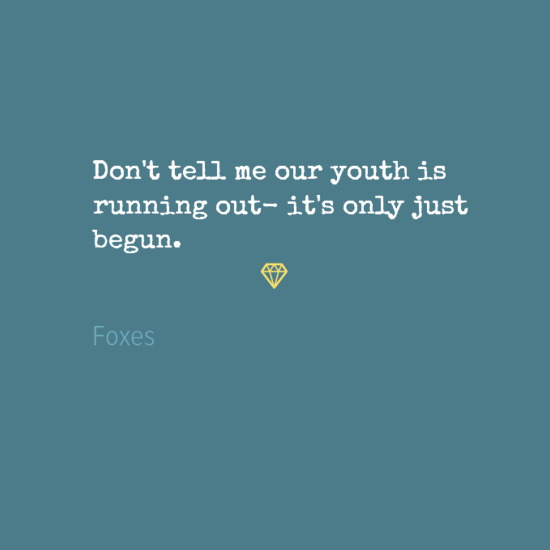 Hello, winter! While it's cold and pretty dreary this time of year- at least where the #RadiateDaily ladies are- a solid playlist can break you out of the winter blues and maybe even into a little dance party.
Here are some jams that the ladies of #RadiateDaily are boppin' to this month (the full playlist can be found on the Radiate Daily Spotify Profile):
Lost Stars- Begin Again Soundtrack feat. Adam Levine & Keira Knightly
We watched the light-hearted but inspiring flick Begin Again during a ladies night filled with fun, Indian takeout and of course, wine. Who knew that Keira Knightly could sing?! This movie is filled with original gems sung by both Keira Knightly and Maroon 5's Adam Levine, who also stars in the movie. It was hard for us to choose which version of Lost Stars was our favorite since they're both a bit different and incredible at the same time- so we featured them both. Don't be surprised if after hearing this song you're suddenly finding yourself singing it in the shower.
Good Mistake- Mr. Little Jeans
Brace yourself- you may get just as addicted to this song as I am. I came across the group Mr. Little Jeans while trying to find some new music using Spotify radio- truly a "Good Mistake" . Beyond this beat, Mr. Little Jeans also released a solid remake of Arcade Fire's The Suburbs.
Youth (Disco Fries Remix)- Foxes
You may recognize Foxes as the voice from Zedd's EDM hit Clarity. I'm a big electronic music fan and discovered this song last year while on a trip Sydney, Australia. While I've been listening to this track for a quite sometime, it's recently come back into my regular rotation. I love the beat and the lyrics- especially the line in the chorus- "don't tell me our youth is running out; it's only just begun". I find this to be true whether you're 18 or 35.
The Party Line- Belle and Sebastian
I listened to a fair amount of Belle and Sebastian in high school- especially the Tigermilk album- so I wasn't sure how I'd feel about this new track. I first heard this song in my car on SiriusXM's SiriusXM U channel while driving to my parents' house one afternoon. Honestly it's still growing on me but I like having this track in my rotation to add some extra variety.
Music is what helps me to #RadiateDaily. How about you?