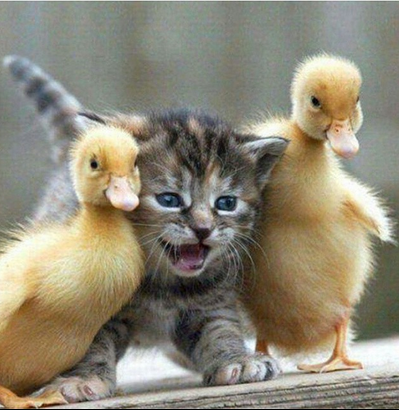 Sometimes, I get tired from the weekly grind and all I want to do is curl up on my cozy chaise lounge couch for hours and binge watch the shows I missed on Hulu. Some Grey's Anatomy, Scandal, Revenge, and sprinkle in some Modern Family, The Good Wife, Homeland, and Arrow. And don't forge the glass of wine and some brie to boot. Toss in my 5 pound kitten, a blanket, and some Vogue magazines and what else do I really need? Ok perhaps Mindy Kaling's book too (it's freaking hilarious).
The Work/Life Balance is hard…
It's so easy to come home sometimes, and not go back out. Not make plans. Because sometimes you just need to not make plans.
But other times, you need to. When I get myself to grab brunch with my girlfriends, or see a movie with a college friend (yes, Lindsey of course), or just peruse the shops on Newbury street in the city, I feel reinvigorated. My friends are my lifeline. My family away from home. They inspire me to write the blog
posts
I write, they inspire me to be more active (doing crazy zumba classes after work, trying spin for the first time, or running a 5K when I know I suck at running). They inspire me to be better each day.
Of course you have to choose the friends to surround yourself with. Ditch the toxic ones, and hold on tight to the ones who are "oh so good" to you. The healthy ones. I've chosen some of the best (perhaps I'm biased).
MY FRIENDS…
support my passions ( style, photography, blogging, and all sorts of geekery)
want to be active together
want to stay in and veg with our respective wines (because we can't just have one)
who can be silly and joke about owls (you know who you are)
who you can go away with for a weekend and have a blast listening to old school mixes that include Nsync and Britney Spears (Oops, we did it again)
who hug you when you're feeling down (even if they're miles away)
who send you actual tangible cards, just because
who text you just to say hi
and those who you know you can just sit in silence with, and know you're good
My friends are my people. And they are my inspiration to radiate a little brighter each week.
How do you #radiatedaily ?
Image Source: Emergency Cute Stuff – Twitter.