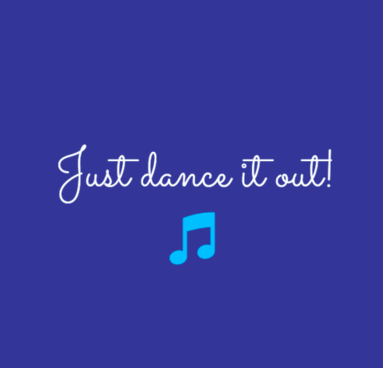 Mother Nature hasn't been sending much love to Boston as of late, so one of the ways we're making the best of the insane amounts of snow we've seen lately is by rocking out to some great beats. Here are some vibes we're feeling this February:
Our full Winter Vibes playlist on Spotify can be found here.
Love Me Like You Do- from the "Fifty Shades of Grey" Soundtrack, by Ellie Goulding
1. Ellie Goulding nails it every.single.time. 2. One of our co-founders (wink, wink- Pam) is totally stoked to see the Fifty Shades movie. 3. Love should be celebrated everyday, but for some reason St. Valentine picked a particular day in February. Need we say more?
Snow (Hey Oh) by Red Hot Chili Peppers
Okay, giggle all you want that we added a "snow" song to our Winter Vibes playlist, but both Lindsey & Pam LOVE the Red Hot Chili Peppers and this one seemed fitting right now. Not gonna lie, this is a great, chilled out throwback, too.
Talking Body by Tove Lo
The remixes of Tove Lo's song High were incredible, and her new track- Talking Body- is up there, too.
Heavy  Crown by Iggy Azalea, Ellie Goulding
Love proving people wrong when they say you can't do something? Won't take no for an answer? Here's your new anthem. Put in your ear buds and pound away on the keyboard, treadmill, bike, or whatever gets you moving.
What music helps you set the tone to #RadiateDaily?