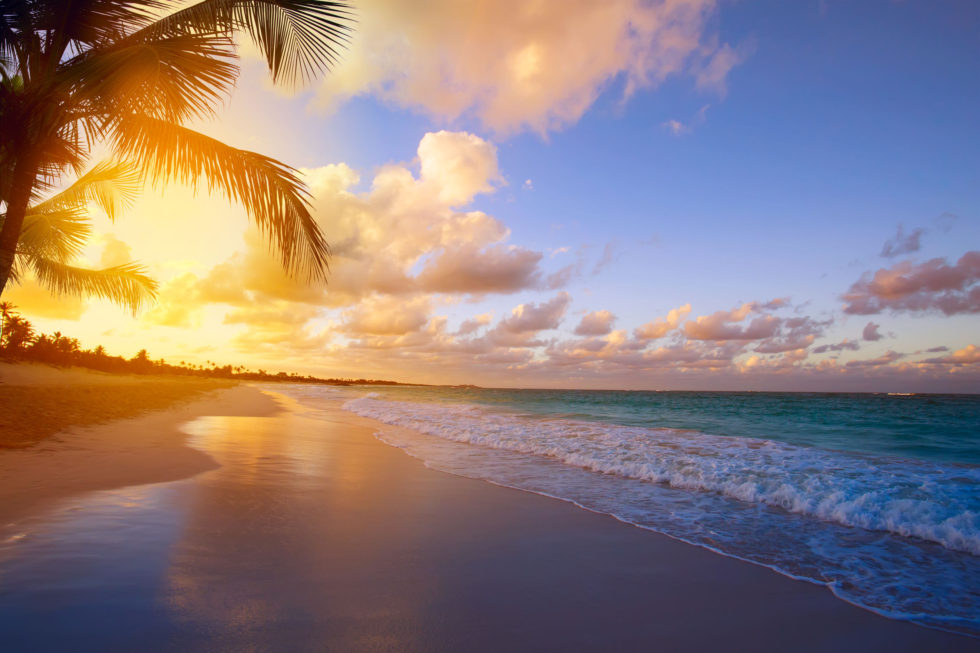 Written by blog contributor, Sonia Sahota. 
As summer gradually comes to a close, we should all take advantage of the last few beautiful days filled with sunshine, spending time outdoors, by the beach, and of course bbqs. We should find ways to take in the summer spirt of both relaxation and joy. As Fall approaches around the corner (filled with pumpkin everything), does this feeling of relaxation, content, and bliss really have to end just because summer is?
Definitely not. There are a plethora of ways we can still feel the summer happiness and relaxation in our day-to-day lives this fall and (gulp) winter. That inevitable feeling of overwhelming calmness from a warm summer day can still be felt even after the weather drops a few degrees.
Here are 10 simple ways to keep the summer zen in our daily lives even after summer sails away:
Get outdoors and explore Nature. Go for a hike by yourself or with friends. The fresh air will help you feel rejuvenated. And the crispness is a welcome from the 90 degree heat, especially with a cup of hot chocolate.
Spend time with family, friends and your pet(s) – make a plan to do something regularly. And hey a bbq doesn't have to be just in the summer. Throw on your fave sweatshirt and you're all set.
Get lost in a new book. You will catch yourself in another world for hours without even noticing the time.
Compliment or help a stranger. Kindness can go a long way.
Find ways to volunteer in your community.
Set a new goal and set steps to work towards it. Whether it is taking a class, cooking three times a week, or running a marathon.
Set your next vacation. If the fall and winter give you the blues, give yourself something to look forward to in warmer weather.
Watch the sunrise or sunset. And then instagram it, of course.
Join a team – whether your poison is bowling or softball, find something that allows you to meet others and commit to something outside of work.
Express Gratitude. Because there is something you can be thankful for each day.
As you can see, there are a multitude of ways that can still bring you that warm feeling of happiness and relaxation of summer. Sometimes it's mind over matter, and changing your mindset to feel the great in the next season. New forms of relaxation and joy. Whatever it is for you, find your happy.
#radiatedaily
image source: image skin care