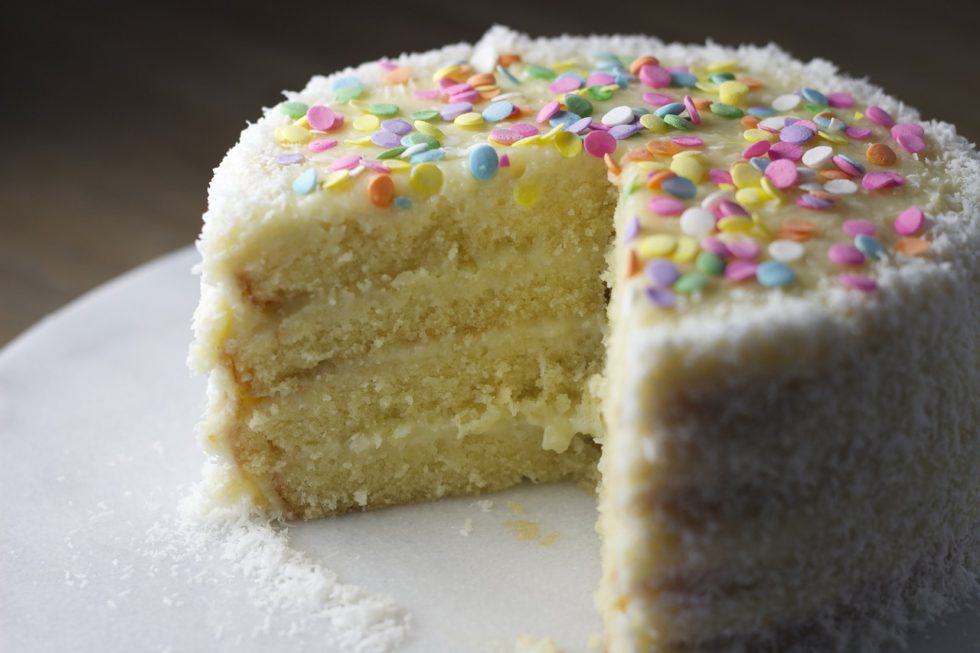 Some people don't like to make a fuss about their birthday and sometimes let it slide under the radar. While others may go as far as a birthday month and have festivities throughout. What the level of celebration, the day itself should be considered special. It was the day people were given the chance to get to know you – a person who matters.
When we spend so much of our time giving to others, putting others first, focusing on our jobs, our families, and all the other priorities we have…sometimes our own self love gets lost int he shuffle. I am a large believer that your birthday should be all about you. Whether you decide to celebrate with one special person or a hundred, let it all sink in and allow the compliments and hugs and toasts. It's not selfish, it's allowing yourself to be appreciated and loved by those who you love just as much.
With a big milestone birthday of mine around the corner, I have full intent of taking advantage of the time to celebrate. Normally I do a birthday weekend or week because my birthday lands around July 4th, but this time it seems like it might be 2 weeks based on travel and celebrating with folks in NYC, home, and Boston. Seeing old and new friends, family, and of course myself.
I usually take time to have some alone time and allow some self love too including going to my favorite spin class, getting a manicure/pedicure, getting my food at my favorite restaurant, and browsing my favorite shops, and/or walking by the water.
So don't ever think your birthday is just another day. It's your day.
#radiatedaily
image source – pixabay