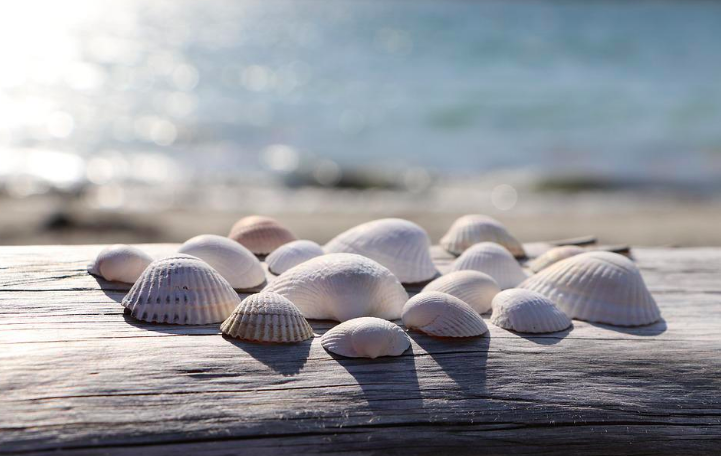 …are you ready for the heat? And I don't just mean the heat of the summer, on the blazing sunny days out by the pool, in the sunshine and breeze of the waves on the beach, taking a stroll with the pup as you window shop on a glorious day, or sitting in your perfect chair with a chilled beverage…
I mean this playlist, is hot, and ready for your listening, especially if you're starting to turn towards summer and ready to set the mood for it too.
This summer playlist has the latest pop tracks and some alternative winners from the best of the best.
Are you ready to heat up your headphones?
Listen now to the playlist on spotify.
#radiatedaily
image source: pixabay