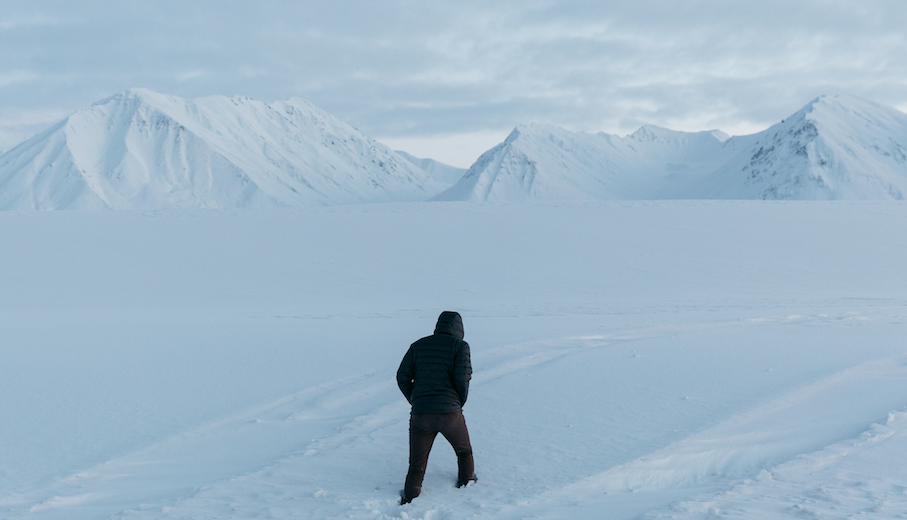 With the holidays, there can be a lot of madness. Family cooking, celebrating, travel, and so much more. It's the time of year when it's not about you. It's about the ones we love and being a little more selfless. But, take a minute.
Take a moment of silence. For you.
We all need a moment to gather ourselves, calm our nerves, and find an inner peace so we can deal with the madness that is the holidays.
Here are 5 ways I find a little bit of "silence" each year:
Early morning workouts – before the family gets up, I go downstairs to use the exercise equipment and have an hour to work out and find some new motivation/inspiration for the day.
Take a nap – Really. Be like a kid or a cat, and take 30 minutes to re-energize yourself.
Go for a walk – grab your favorite playlist or your camera and/or your dog, and go for a walk to get some fresh air.
Find your favorite reading chair – Snuggle up with your ipad or latest book and take a minute to decompress.
Routine – Find someone in your normal daily routine you can hang on to (example – your night time wind down routine).
These may seem easy, but you'd be surprised how chaotic a day can get before you know it with family. Take the time, to find time for you. If you take the 10, 15 or 30 minutes you'll be more energized to give yourself to your family, selflessly.
#radiatedaily