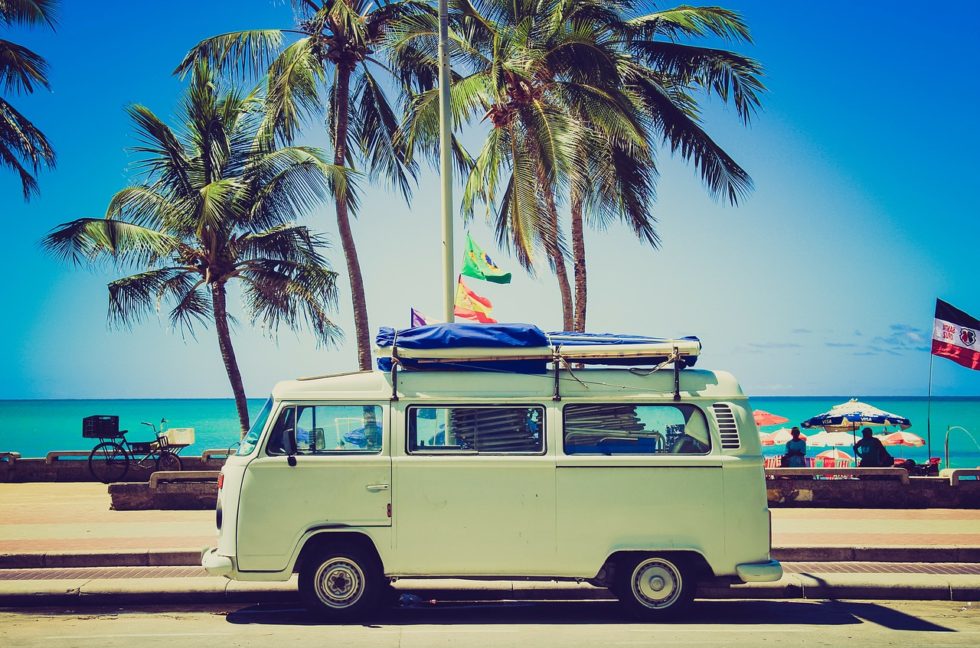 When most of us think of vacation, we assume we need at least a week, if not two to have a truly restful time, and a real break. Is that really the case though? With how hard we run during the work week, yes a week would be fabulous, and we should definitely take those weeks when we can. However, it's not always feasible time wise and budget wise to do this as often. And when this is the case, a long weekend can be just as rewarding. It allows a mini break with less of the expense, and just as quality of a break from your daily hustle and bustle.
I do these mini breaks often, because it allows me to visit more friends throughout the year, be able to afford the trips, and ensure I get a meaningful break from my life on the regular without feeling like I'm away for too long, and unable to make it work.
As we get older, most of our friends and family end up across the country, or even the world. Some of my closest girlfriends are in Boston, Chicago, DC, California, and Seattle. It makes more some planning to ensure we get to see each other and aren't just chatting via text and email (although those are great communication tools during our absences). My friend in DC and I take turns visiting one another, and luckily since I'm in NY now, DC is literally a quick train ride away. When it doesn't involve a cross continent flight, those long weekends are even more rewarding, and less daunting.
Recently, my girlfriends in Boston, and myself went to Seattle at the same time to visit another close friend. The four of us reunited at the same time, in the same place, after over a year. It was like no time had passed. We did touristy things like seeing the Space Needle, I got my Greys Anatomy coffee mug (duh), and we ate some incredible food, and walked miles just laughing and catching up. Although it was a quick long weekend, it was the quality of it that mattered. And that's a lesson I'm still learning. Quality time vs. Quantity time. The long weekend can be such great quality that at times it can out weight the week vacation. So for you doubters out there, don't push aside the long weekend, and think it's just for an extra day of sleep (although that's not a bad idea either).
Next up, Boston.
#radiatedaily
image source – pixabay