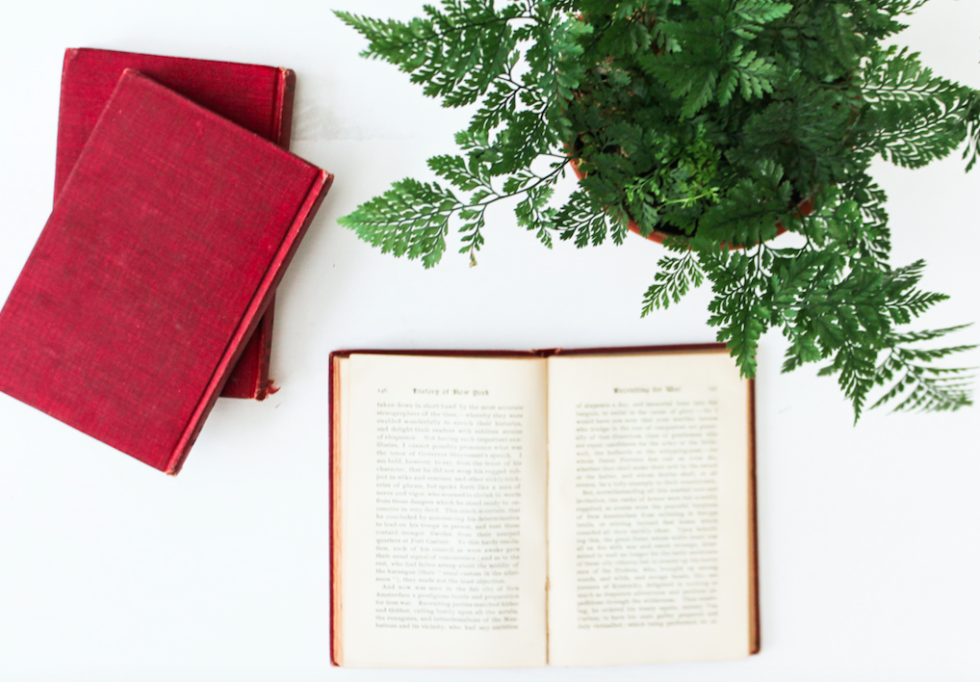 Each day is different whether you work a regular 9-5 or live by your own schedule.
There's travel for work. A child gets sick. A dinner party you forgot about. A pilates class you need to attend. A haircut you desperately need. That damn laundry, again. Coffee with a friend who needs advice.
Unexpected things come up, our schedules shift and change each day and every week. Very little is what we expect it to be, even if we are meticulous planners.
So how do you stay productive? Efficient?
Carve out pockets of time and have your to do list handy (yup, the list):
Have 15 minutes free in the AM before running off to work – see what you can cross off in that time. Example – returning 2 or 3 emails you've been neglecting.
Haven't worked out yet? Go for a brisk walk during lunch and decompress.
A meeting ended early? Use that time to get ahead on something you've been putting off.
Stuck late at work? Or have a late dinner? Use the commuting time to respond to friends and online shop for necessities. Amazon prime is your friend.
The key is use the little pockets of unexpected time. Those 15 minutes can help you cross off more things than you realize. Remember cramming last minute for those tests as a kid. Same methodology. When you're forced to do it "now" – you'll get it done.