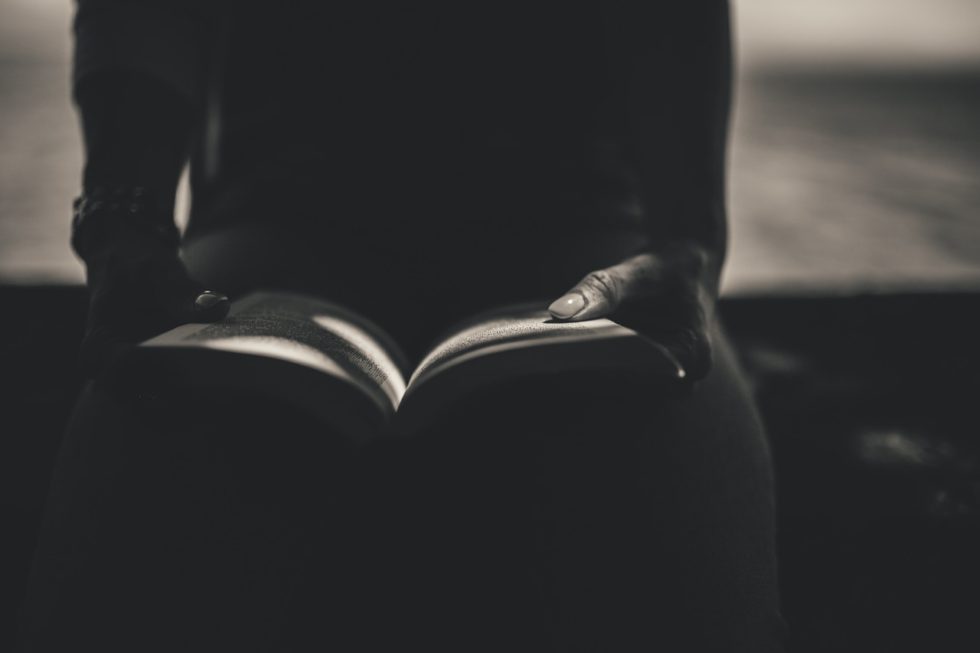 As the heat wave hit NYC and surrounding areas, many of us were stuck indoors, hoping our AC and fans kept us comfortable and the power remained on. We kept our devices charged, and got ready to camp in for the weekend. Those who did venture out, quickly regretted it.
It was the perfect weekend for marketers and shows/movies to capture our attention. Early releases like Veronica Mars on Hulu – smart move, Hulu, smart move. Food delivery services, and uber rides, galore.
But it was also a weekend to have time to yourself and do things you may not normally make time for. For example I finally finished a book I'd been meaning to (Final Girls – which Steven King equated to Gone Girl) … so good. I stayed up later than usual to finish it, and it felt amazing to have read a couple hundred pages, rather than just binging crappy lifetime movies (maybe I did that too).
I took extra time to exercise. Paid extra time to my fur babies. And even found time to do creative things like a game of thrones puzzle, and sketch in my notepad.
A heat wave may suck (yes it definitely does), but it can also bring along some advantages… to enjoy your own company, and enjoy the simple pleasures in life like reading.
Cheers…to the simple ones. May we find more time to do these, without a heat wave.
#radiatedaily
image source – pixabay