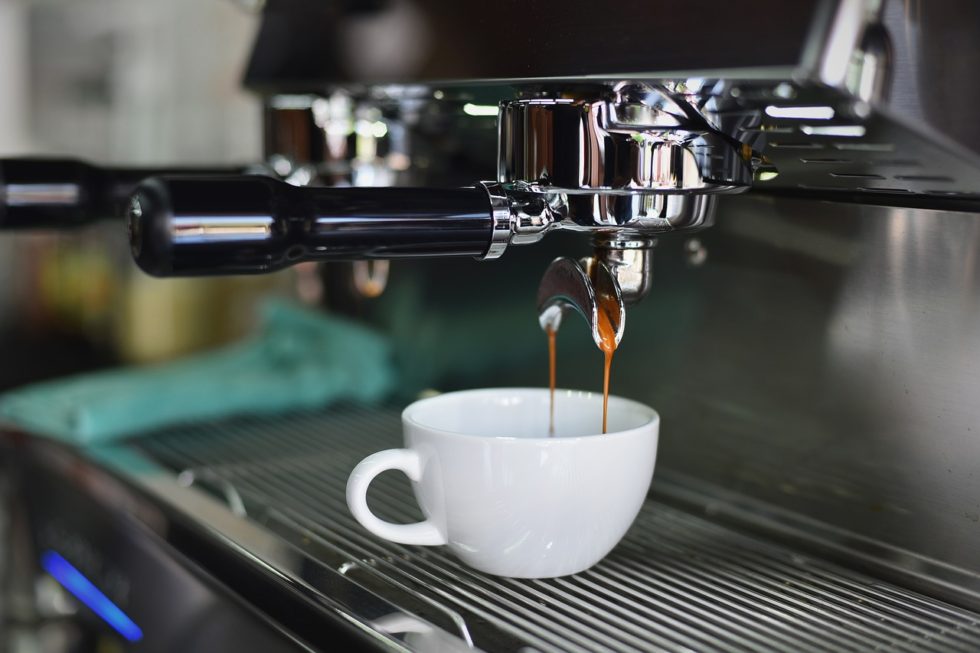 Who didn't love this show? I did hear that Netflix will be removing it from it's catalog come January … worst news ever. However, it's a show that can make you laugh, relax, and just forget about the days worries with a little 30 minutes of our favorite friends. And don't forget the bloopers!
One of the best parts of the show, was also the music. How can we forget the one hit wonder by the Rembrandts?
Want to do a little flashback?
#radiatedaily
image source – pixabay