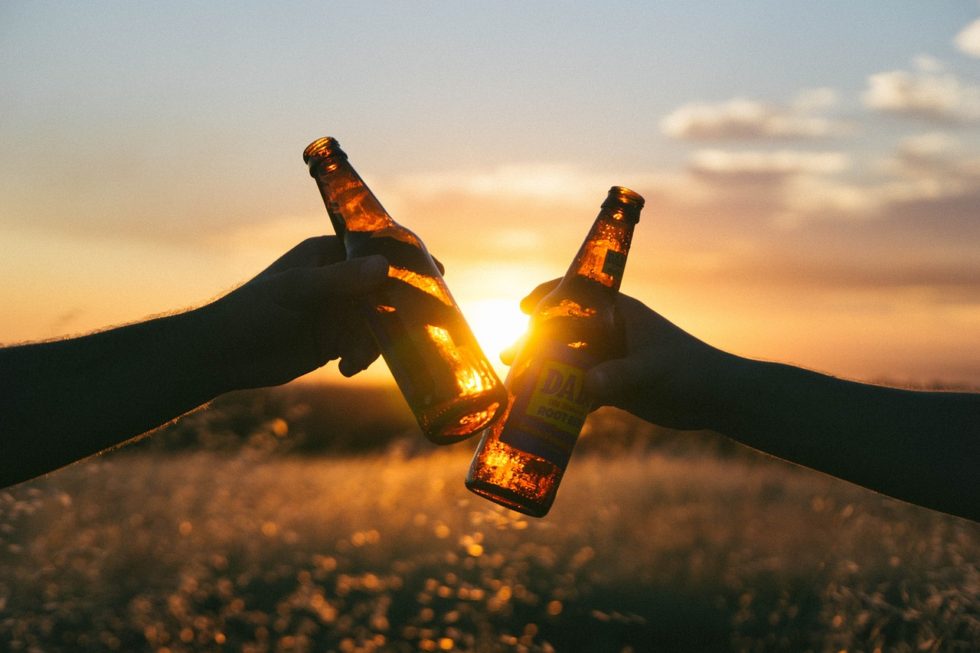 Can you count how many weddings, bridal showers, baby showers, and engagement parties you've been to? I think there was a year when I had 6 weddings, and I know friends who have had upwards of 10 in a year. When you're in your 20s and 30s, it can't be helped. Friends are celebrating momentous occasions and life events and it's exciting to be there for them and celebrate their happiness.
But sometimes, it's not just about the new house, or the couple, or the baby. Sometimes it's about the blog you launched, the ebook you wrote, the big move you made to a new city, the job you got, and the fact that you're just doing damn well.
What about those regular life celebrations? Or the little (but still feel big to you) occasions?
What feels like another lifetime ago, I once wrote an eBook. It was nothing amazing, and I wouldn't tell you to go read it now, but at that time, at the moment it went on sale on Amazon – I was stoked. The person in my life at that time didn't even find it worth a champagne toast? That made me kind of sad. I was so excited to get a bottle and toast to an accomplishment. Yes it wasn't an engagement, but it was still pretty cool.
There was an episode on Sex and the City when Carrie decided to have a registry to celebrate herself. For being single, independent, and successful. Why the hell not? Just because she wasn't married or having kids didn't mean she wasn't worth celebrating.
Maybe that's why I find it so important to celebrate not only my "little" successes and accomplishments but also my friends' too. For example, when a friend got a promotion/raise we went out to celebrate because that's awesome. When another friend was sick, I sent her a get well present (not an accomplishment, but still deserved something to remember she's cared for). When I feel like celebrating me, I don't expect others to always consider it, so sometimes I treat myself. I take myself for a mani/pedi or out for champagne and oysters. Because why the hell not?
Our lives are busy, and moments go by fast. Let's all take a moment and celebrate the little ones too.
#radiatedaily