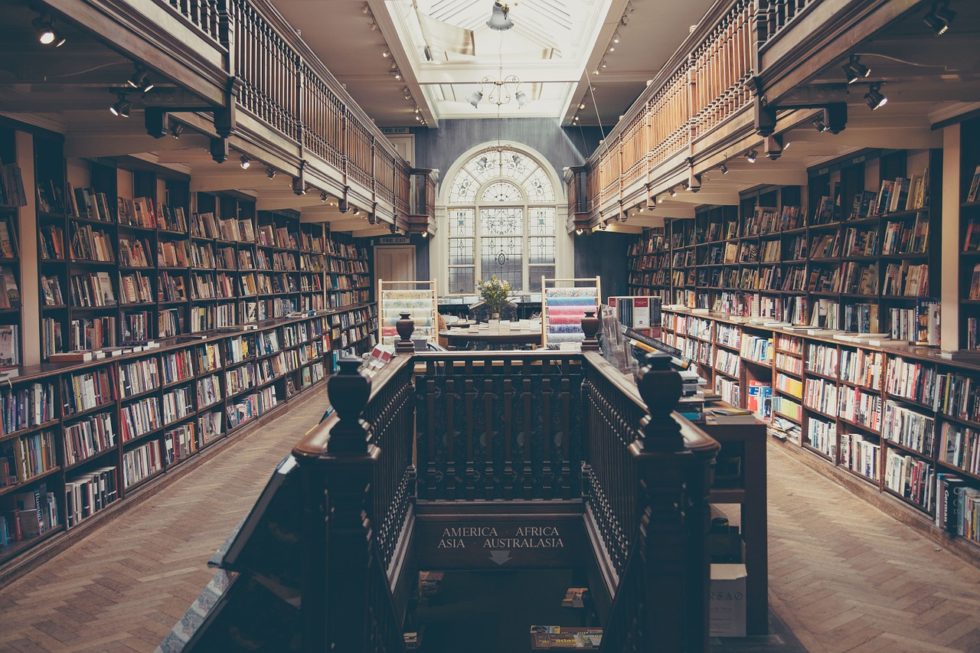 One of my favorite things to do on a relaxing day is go to a bookstore and peruse the newest fiction books, especially the thrillers and suspense novels. Typically I'll walk out with one new book, especially to support the local book retailers despite being able to buy online for cheaper. It would be a sad day without a local bookstore (i.e. You've Got Mail). However, recently I went to kill some time waiting to meet a friend to get food, and I walked out with not 1 or 2 books, but 5. Note, there was a sale, and there were different genres.
Each book gives me a new type of escape. Whether it's being thrown into a mystery of "who done it" or a bio of a famous person, such as Michelle Obama, or perhaps an old classic or self-help book. It's not a needed escape from my life, but an enjoyable escape on a regular basis, where I can read more, continue to read faster, get new perspectives, and expand my own knowledge.
I admit I don't just read books in hard-copy format, but also through my Kindle app, and Audible app when I want to just listen hands free, such as when I'm commuting to work.
So why do I have more books than I can keep up with reading? I'm a animal of variety, and I like having choices like in TV shows. I can decide to read which book I'm in the mood for, rather than having to finish one book at a time. Yes, there are times when I have to remind myself which character was which, but sometimes you want to dive into a Steven King novel, but other times, you need a comedic break with Mindy Kaling.
Having more books just means I'm constantly curious, wanting to learn, and have a way to escape that doesn't mean a vacation, but a break to enjoy a story.
And as for how many books I own? I think I own more shoes, than books. Hmmm, that doesn't help, does it?
#radiatedaily
image source – pixabay