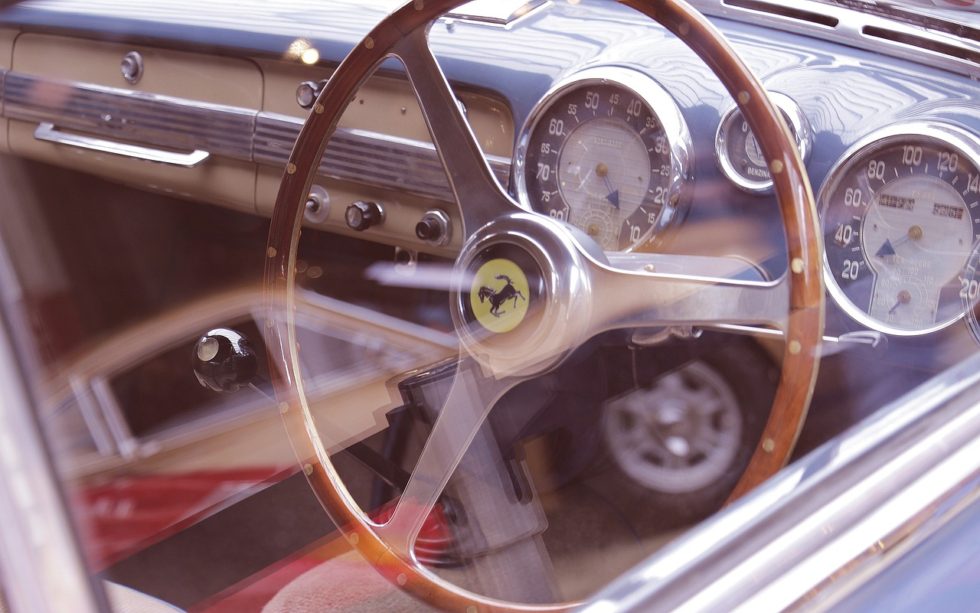 Ever notice how one line from a song (or poem) can tug on your heart strings. It reminds you of something past, or something you once had. It could make you smile, or nostalgic, and perhaps even hopeful of something to come. Every time I hear the song "here's to the night" by Eve 6, I think of graduation day of high school, as I drove out of the ceremony. Nostalgia, happy memories, and the thought that I was on a new road and adventure to come.
What's one song that rings true to you?
And check out this playlist for a little inspiration. Listen now!
#radiatedaily
image source – pixabay