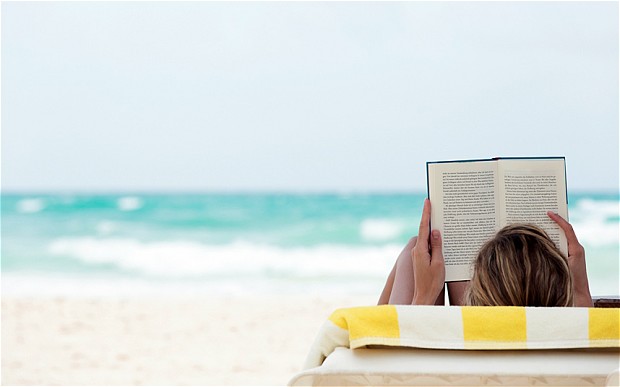 Sometimes you need a little escape from reality. An escape to bring you back to when you were a kid or allow you fill someone else's shoes. It's easy to binge watch and escape into a show or movie, but instead why not take a break from life and digital. Give your eyes a break from the screen. Pick up an actual book or go to a museum for a day. Allow yourself some intellectual escape. Or fall into the characters of a novel you've been dying to read.
Not sure what to snag? Here are a few ideas:
And when you're not in the mood to read, get yourself outside and be a little cultural and stuff.
#radiatedaily
image source: telegraph