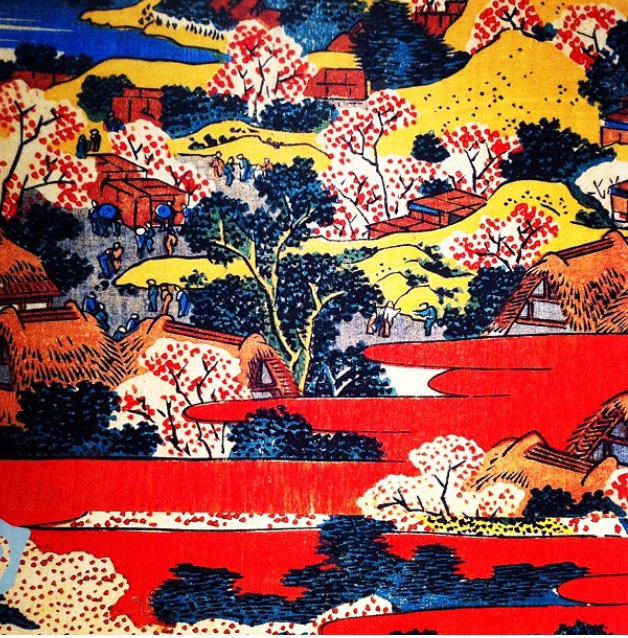 Pam and I had a fun girls night this past Friday that included our own edition of "Name That Tune". Seriously, we were giggling for over an hour testing out songs from our youth to newer, popular songs. If you know me well, you know that I am a champ at this game. I think my hidden talent is the ability to name a song (and typically the artist, too) after one or a few chords. I've always thought I've had an ear for music- so much so that I'm known to listen to more music than I watch television.
So, in the spirit of discovering "new" music- whether it's a newly released song or just new to you,  or even just stepping up your "Name That Tune" game, here is a new playlist that I'm publicly sharing with Pam to keep the fun going. You can find the full playlist here.
Blood Bank by Bon Iver 
This song gets me every time. Seriously. It could be months since I've heard it, or an hour before. I first hear this song when I was going through a pretty emotional time and experiencing change all around me. While the lyrics may not match exactly what was going on for me in that moment, somehow the lyrics "..and I know it well," are what hits that place for me.
Houseboat Babies by Reptar
I discovered this song a few years ago, and since then, it's become one of my favorites. I don't know much about this band, and haven't listened to any of their other songs, but this track nails it when it comes to up beat- let's-hang-outside-and-have-fun songs.
The King And All Of His Men by Wolf Gang
The King And All Of His Men was at the top of my travel playlist last January when I took an epic trip to Australia. Great memories are attached to this one!
Same High by Uh Huh Her
Speaking of songs reminding me of trips I've taken…here's another one. It's a bit of a long story and isn't as bad as I may make it sound, but this song reminds me of having a crazy long layover in Tokyo's Narita International Airport. Weird, I know, but this song is great and believe it or not, that obnoxiously long layover was, too.
Does a great playlist make you #RadiateDaily, too?