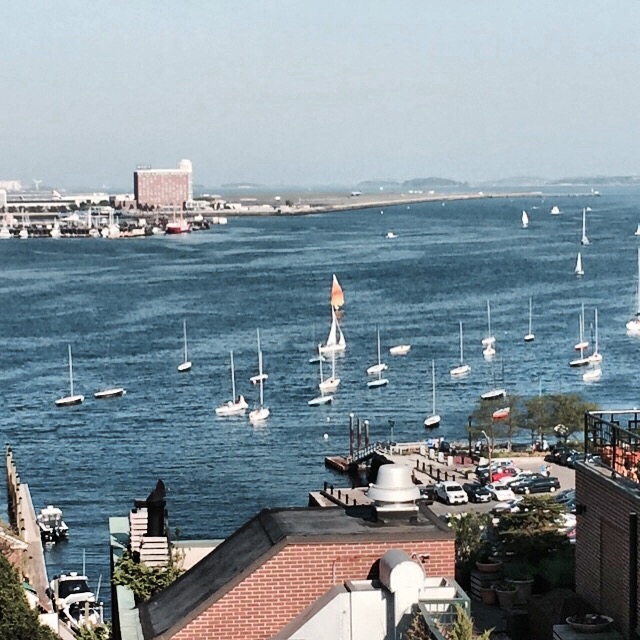 I can't think of a better way to kick off the unofficial start to summer than with some Classic Rock tunes! Here's a playlist of some favorite songs from various different decades for you to enjoy on a long road trip, grilling out on your roof deck, or even enjoying some quality time on the beach.
Highlights of this list include:
Over The Hills And Far Away by Led Zeppelin
Sultans of Swing by Dire Straits
I Won't Back Down by Tom Petty
Dancing In The Dark by Bruce Springsteen
Cecelia by Simon and Garfunkel
Born On The Bayou by Creedence Clearwater Revival
Relax and recharge this weekend to be refreshed and ready to #radiatedaily on Tuesday.