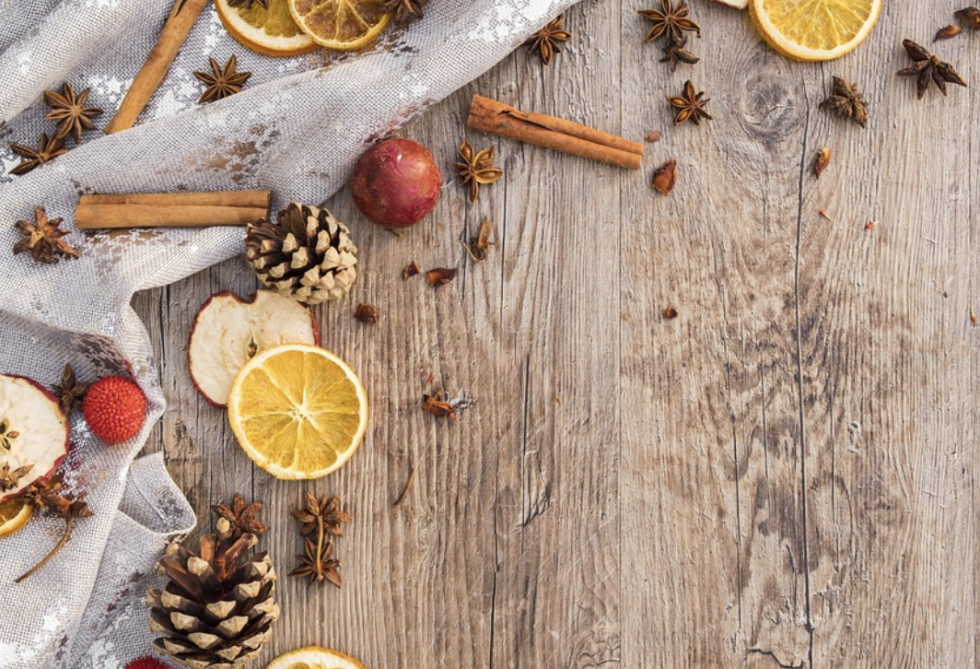 … too corny? Perhaps. But sometimes we need a chill and easy-going playlist to kick back to when the times are getting busy. It allows us to sink into it, allow ourselves to unwind, and enjoy the moment and season we're in.
A few classics, some retro, some newbie songs, and of course the mix of spice and everything nice for your restless or restful soul to kick back with.
Listen to the new fall playlist today on spotify.
Until next time, #radiatedaily
Image source: Pixabay