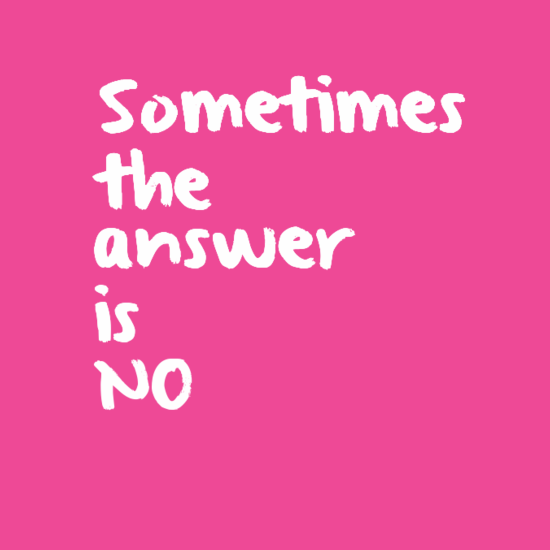 A very honest, tangible, and actionable post by Hanneke Antonelli, teaches us it's sometimes necessary to understand how we spread ourselves thin. Between working late hours, finding time for friends, and family, we sometimes forget to find time for ourselves. So important. I know I try to take a little time for myself, each day. Really. It's what made me a morning person as of the last few months. I get up between 530 and 630 everyday, in order to have that little extra time…for me. It allows me to work on blog posts, exercise, and sometimes, just catch up on the latest episode of Game of Thrones.
Hanneke's advice leans on how we can make sure we're more productive each day. Whether's it at work or at home, this is important. My favorite piece of advice is on knowing when to say "no." So hard, but so important.
Read how Hanneke says we should work on not spreading ourselves too thin, and let us know how you work on it, yourself.
#radiatedaily