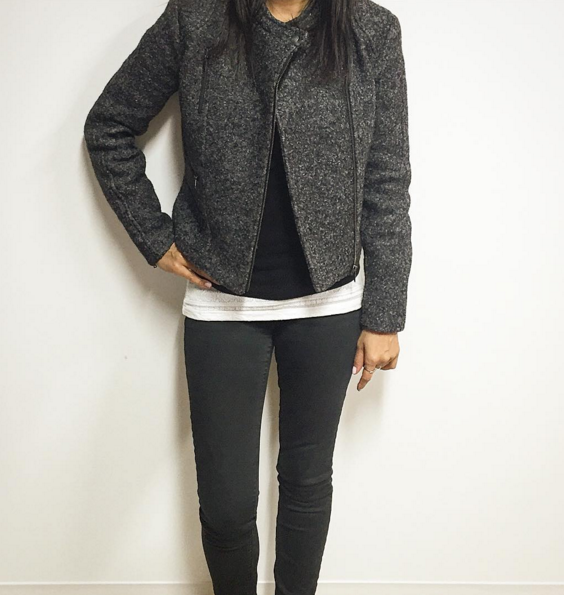 Written by blog contributor, Sonia Sahota. 
Winter is the perfect season to break out your over-sized sweater with gigantic pockets that could fit anything from your DVD collection to your favorite blanket like Mary Poppins…not to mention it's also the holiday season filled with family time, drinking hot cocoa sitting by the fire. So, before you jet off to your holiday vacation or staycation according to Audrea, let us help you pack. You cannot forget the five must-have style items that are super comfy and versatile for any holiday adventure.
Every year for Christmas, I either spend the holiday at home with my parents, siblings, sister-in-law and nephew or my extended family in upstate New York. Wherever I spend it – it is typically a cozy white Christmas spent with family and friends. And every year I catch myself wearing something similar to the year before. I found my go-to winter wardrobe without even realizing it.
My first favorite is a fur coat that adds a little diva and spice to any outfit. You can transition a simple long-sleeve shirt and jeans to a statement ensemble.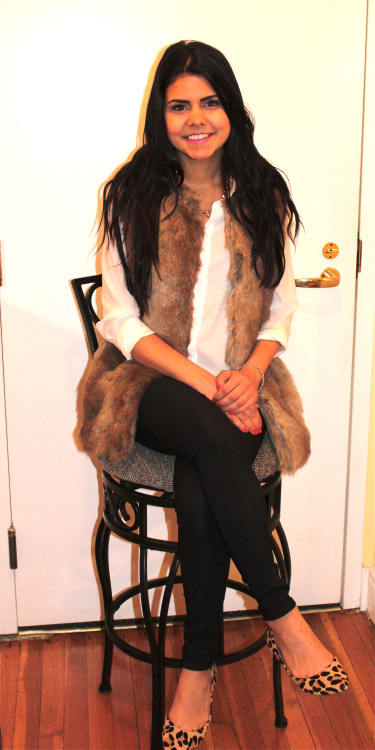 Faux Fur Vest – Zara
My second go-to is my turtle-neck whether it is a tunic, sweater dress or long-sleeve! It is the perfect amount of warmth and comfort without having to wear a scarf or too many layers. I love wearing these the day of Christmas or New Years. You can dress it up or dress it down with a necklace, leather pants or heel.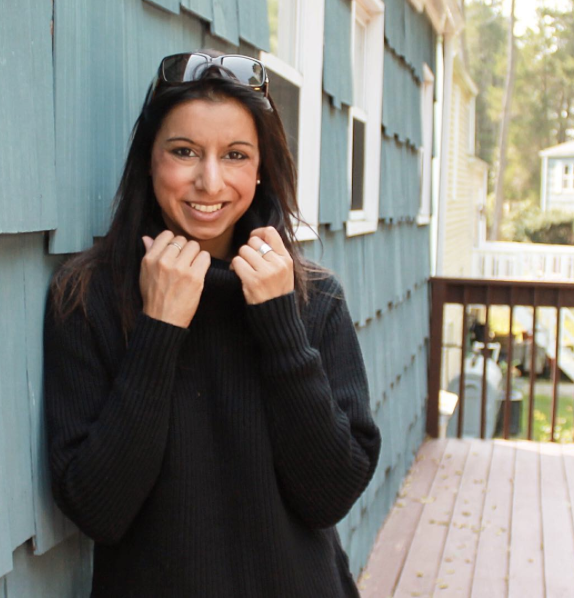 Sweater: Banana Republic
My third winter must-have is a cozy scarf. I love wearing scarves during this chilly season. When I go out for an errand or for the day, I love having a scarf on to add a pop of color to my outfit and to keep warm. It adds that extra touch you might want to turn a casual outfit into a more full ensemble. Try out different colors, textures and styles. Some people enjoy infinity scarves more, or plaid vs. plain colors. There are so many fun styles to choose from and they are extremely versatile.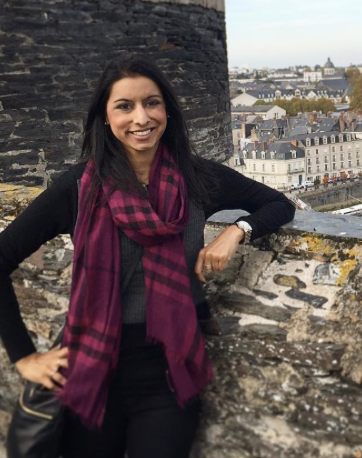 Scarf – Burberry
My fourth favorites are my black booties. I don't go anywhere without packing them unless I am positive I will only need no-heel shoes for a certain activity. They are the perfect shoe that adds a little more edge to an outfit. I love wearing basics such as a v-neck sweater and black jeans. Adding that short or tall bootie adds a little pop to your outfit that goes from super casual to casual with some extra fun. These shoes are perfect for almost anything. You can wear them out to dinner, a night on the town, to work, during the day, etc. You can dress comfortable or dress up and complete the outfit with a perfect pair.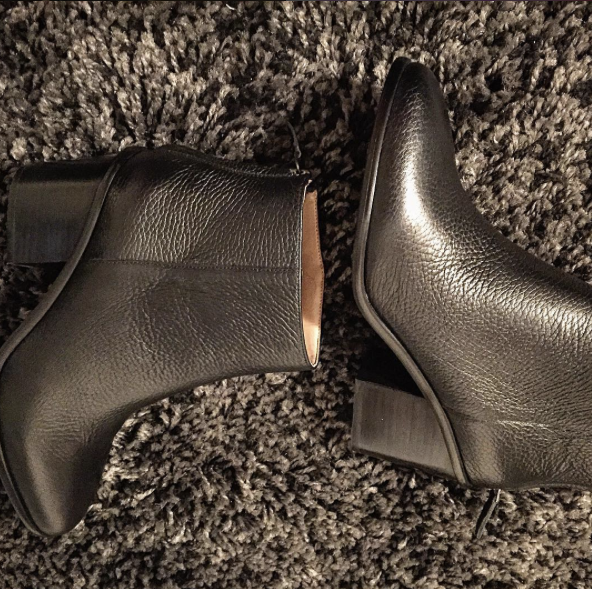 Booties – Banana Republic
My fifth winter wardrobe go-to is a flannel. I love how comfy they instantly make you feel. When I put on a flannel, I know I am going to have a relaxed or chill day with a cup of spiced chai tea indoors or a casual day with friends. I love that you can pair these with any t-shirt, jeans, sweatpants, leggings, or even a structured skirt to mix it up. Flannels are perfect to match with a pair of converse or the recent trend of riding boots. They are also great to wear with a denim/leather jacket or vest layered over.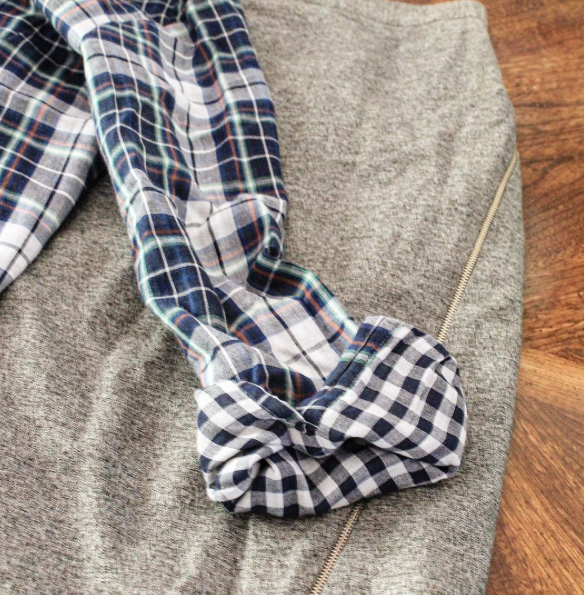 Plaid Flannel – Banana Republic
…Now that you've come along on this packing journey with me and my winter favorites, what is your winter must-have?!
#radiatedaily
Images via: @pamsahota