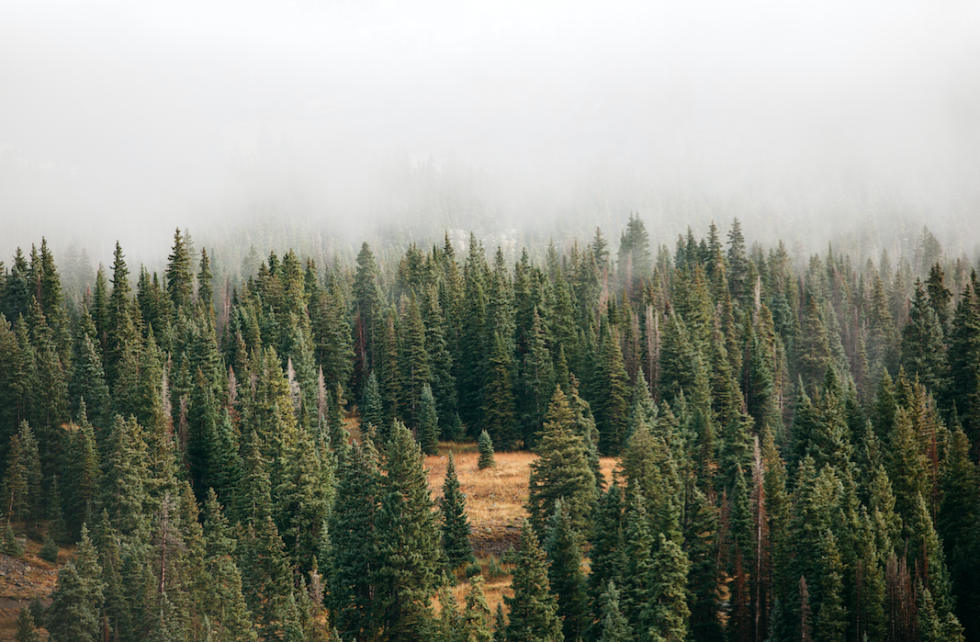 Written by contributing blogger, Audrea Laffely.
My life can be pretty hectic and as I am becoming more successful (and older) it is getting busier and busier. With the holiday season right around the corner (an even busier time), and with a good amount of vacation time left, I decided it was a good time to get away for a bit. I started to research destinations to escape to. I googled warm, sunny islands and AirBnB searched tiny, quaint cabins. I had a list of destinations ready to go but then received a fairly large, unexpected bill. I thought my vacation dreams where squashed.
I debated just working and saying "Oh well!" to the lost vacation time. Which used to be my usual default. But instead, I decided that I'd schedule a good, old staycation and get out there to explore my surroundings. The result was six days of relaxation that involved minimal travel and a quarter of the cost. Today is my last day before heading back for a two day work week (which is also delightful), so I thought I'd share the four themes of my staycation:
Save time: One of the best thing about a staycation was that you don't need to travel. That means you don't need to pack or trek to the airport/train and that results saving a ton of time. I was able to put that time back into exploring, exercising and allowing myself to sleep in.
Nurture yourself: I was extra respectful of myself during the staycation. I slept in almost every day (I don't have kids yet, so I KNOW this is a luxury). I went grocery shopping and cooked some warming, home-style feasts. I worked out every day, pushing myself to take my fitness to the next level. I laid around and caught up on some Netflix, but also got outside to enjoy the crisp fall air.
Explore and learn: I used my local city event calendar, Eventbrite and Facebook to find things (ideally free things) happening in the area. I went to the Museum of Science and drove out to a local mountain for an afternoon hike. I spent one afternoon walking through Beacon Hill stopping in shops along the way to browse and even did a little holiday shopping.
Save money: It was so nice to save on the costs of travel and accommodations, but I decided I wouldn't stop there. I was on a quest to save and it started to become a bit of a game. I used some gift cards I had laying around and searched couponing sites to find great deals on some fun dinners. There are so many great things you can do for little to no-cost, you just have to look for them and be a little imaginative.
#radiatedaily