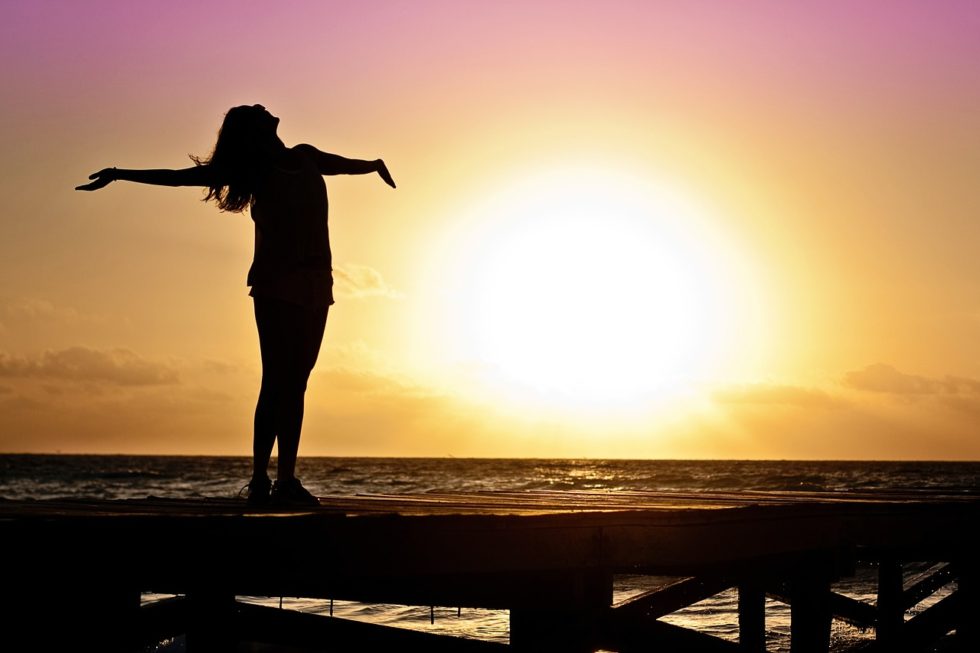 Have you ever gotten something you'd been working hard for or something you'd been dreaming about? Perhaps it's a dream job, or perhaps it's the perfect significant other, or perhaps it's the house or car you've been saving for. It's an awesome feeling and you can't help but feel like you're on cloud 9. You want to tell others how awesome it is, and share the happiness you can't help but exude.
But will it last?
It's scary to think of the thing that makes you happiest could disappear or no longer be the bright shiny star of your day. I am guilty of this. Whenever I have something I love or am excited about, I automatically start thinking what if it goes away tomorrow? I know it's not the best way to look at happiness, but sometimes I can't help it.
So what can you (or I) do to avoid such negative thoughts?
Live in the moment and embrace the happiness
It's ok to be realistic of potential outcomes
Consider how you can keep the happiness and help it grow further
Share it with friends
Trust yourself
Trust that whatever road you end up on, it's the road meant for you – even if you stumble once or twice
#radiatedaily
image source – pixabay