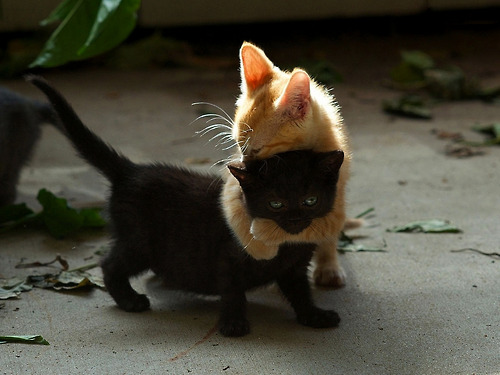 A simple hug or embrace can be extremely powerful and uplifting. It allows a level of comfort to coarse through us, as an endorphin would. It allows us feel relief, comfort, love, and other positive feelings that we may have been lacking until that hug or embrace.
Many of us go through our day-to-day running around, and when we greet someone we may give a mild gesture or quick hug or handshake, typically without much force or emotion behind it. Then there are other times when we are excited (or another strong feeling) someone and the embrace may take on more power. We will feel it more during the action.
For instance, if it's been a while since you have been held or hugged someone tightly, you may feel the touch more than you may if it's a regular sentiment. Furthermore, it may have more intense emotions if it's someone who you don't typically see or embrace with.
The other thing to note is the longevity and the strength of the embrace. The tighter and longer you hold on to someone, the more you may feel the level of comfort, love, relief, etc.
My hat tip? Next time, don't half ass the hug. Give a real bear hug to someone who may need one. You and they, may notice how much more impactful that embrace is and how it may help their feelings become more positive even if it's just in that moment.
#radiatedaily
photo source: hello giggles