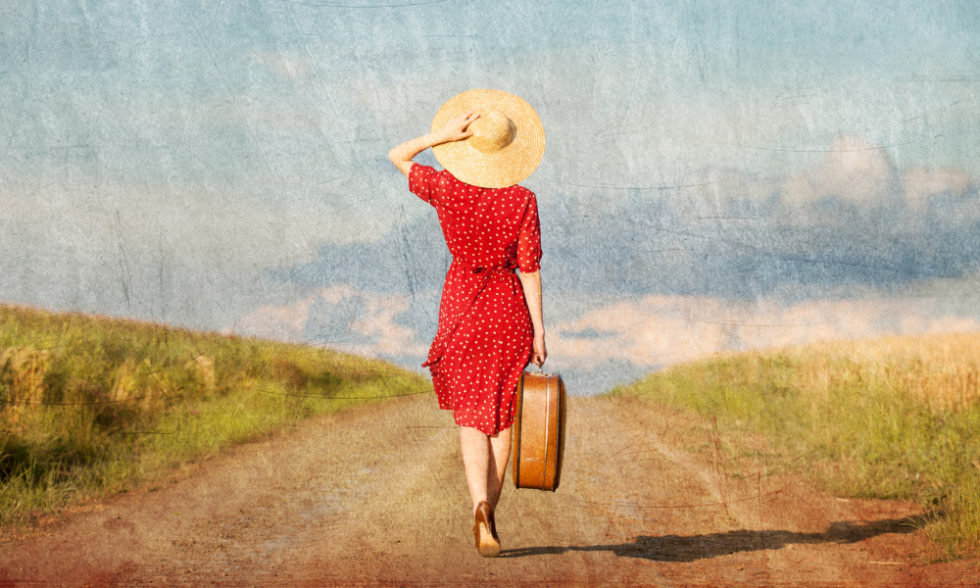 We grew up being told that being selfish is a bad thing. We should be kind and selfless and give ourselves to others and causes. We should give ourselves and our time. We shouldn't just think of ourselves, and our own wants and needs. Life isn't just about…us.
As we grow older, that becomes even more so. There is so much going around on around us. Our families. Our friends. Our fur-friends. Our jobs, and so many other commitments. We have hobbies, goals, social obligations, so on and so forth.
I have a google calendar filled with what I have to do each week and month (it's truly the only way I can stay organized for my to do's and regular commitments), and even if it feels empty one week, it can't help but fill up with random things – dr. appointments, fitness class, work obligations, dinners with friends, and more. Sometimes I look at that calendar, and I think, when will I have a minute to just sit. To breathe. To reflect. To have a minute to take it all in. A minute to appreciate the madness. A minute to come down from it all.
Sometimes I have to be a little selfish. Sometimes I purposefully have to make it so I don't make plans on a certain night. For example, if I want to not have plans on a Thursday night, and people want to go out, of course I still want to see them. I just do my best to see if it's possible to see them another night. Give myself a buffer night to chill the hell out. Give myself a moment for me. Let myself say "no" and say "yes" to myself. Being selfish and choosing me when I need a moment. A moment to breathe. A moment for me.
Is that wrong? It's wrong if you do constantly over loved ones and commitments that matter and not properly balance your schedule. It's not wrong if you need time to recooperate and balance your schedule and need time to do work, do adult things, sit on the couch, go to the gym, cook, sleep, spend time to just reflect and re-prioritize. That is totally cool.
Be selfish. Give yourself the time you need.
#radiatedaily
photo source: power of positivity