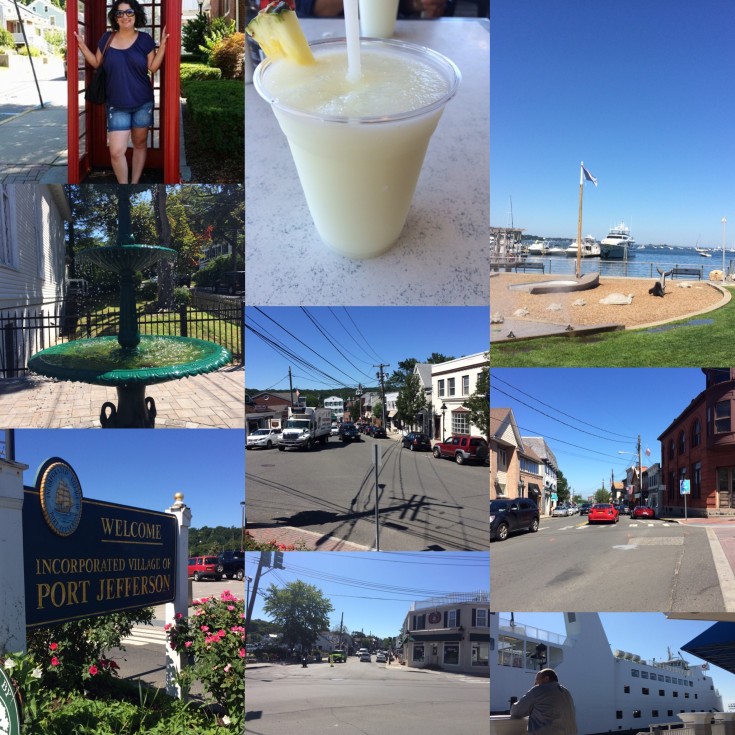 Written by Contributing Blogger, Daniela Forte.
As the summer is drawing to a close, it's a great time to sneak in one more vacation. Last month I personally took a week-long "staycation" because my only plan was relaxation.
This was seriously all I had on my agenda. I just wanted to relax and enjoy five days of the sweetness of doing nothing. I will admit before my vacation, I had day outings planned, one I did but for the most part, I stayed local and did stuff to rejuvenate my mind, body and spirit.
So if you're planning a vacation away from the stresses of work and sometimes even your personal life here are some recommendations I have that will totally bring you some relaxation.
Pamper Yourself: The week I was on vacation I enjoyed two days of pampering, one where I got a massage at local spa and other I got my nails done. It was simply a chance to enjoy my time away from having to worry about anything or anyone that may have needed me.
Exercise: I recently started actively exercising, and while exercising doesn't seem exactly relaxing, it was just having the time to devote to it that relaxed me. I recommend taking a walk in nature or just around your neighborhood or local gym. If you have an exercise routine that you take part in regularly, take the week to try something different, something you have wanted to do in your exercise routine that you may not have gotten a chance to. Maybe a Zumba class or yoga class perhaps?
Read a Book: Lying in bed in the late morning or lying on your couch in the late afternoon on a Tuesday or Wednesday reading when everyone else is at work is just heavenly. I did this once or twice while I was on my vacation and it allowed me to escape for a bit and catch up on the books that I had wanted to catch up on.
Take a Day Trip: Maybe there is a museum you have wanted to go to or a place you have wanted to visit that is close enough to drive, but far enough that you get to explore something different. On the last day of my vacation, I took a ferry to Port Jefferson, N.Y.   I had wanted to go for the last two summers but never found the time or really made any concrete plans to do so. It was however, always in the back of my mind, and finally I made the 45 minute ferry trip from Connecticut and enjoyed a great day exploring the shops, eating delicious seafood and just enjoying the experience.
Sleep: Sleep is always a good idea when you're on vacation, especially if your schedule during a normal business week doesn't allow you to get enough of it. Take the time to catch up on much needed rest. Don't set an alarm in the morning or go to bed early. Simply take care of you and what your body and mind needs.
So whether you are taking a few days or an entire week as the summer comes to end and a staycation is something you are thinking about, I strongly recommend it. It will definitely get you relaxed and prepared to tackle the new fall season!
How do you radiate daily?