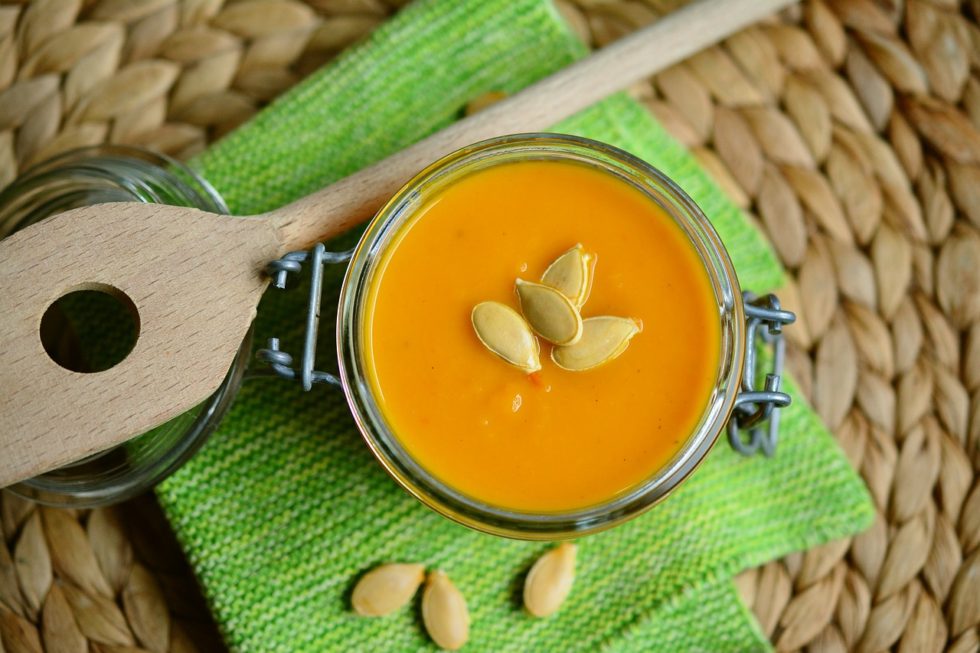 Written by contributing blogger, Daniela Forte.
My favorite season is finally upon us!  I am so happy!  Can you sense my excitement through this blog post?  Fall is my favorite season, the crisp air, the light jackets and plaid scarves in the apple orchards.  Oh, it is just heavenly.
I'm from New England where people from all over come to see our leaves turn colors.  I honestly didn't know this was a thing until about 10 years ago, but once I did it, I totally got it. It is beautiful.
But fall isn't just about the changing of the leaves, there is SO MUCH to do in this season.  And while I am sure everyone is gearing up to go apple picking and pumpkin picking, here are some additional fun fall activities you can do to bask in the wonderful this season has to offer.
Start a Cozy Book Club:  Who says reading lists are for summer only?  Start a book club, sip some hot apple cider and get some friends (who actually enjoy reading) together this season.  There isn't anything more enjoyable than chatting about your favorite book under some blankets while the leaves fall outside.  Another idea, host it outside in your backyard or in a park with a cup of pumpkin spice lattes!
Make an Apple Pie
Fresh apple pie right out of the oven!  This season, spend a Saturday or Sunday making apple pie. While I admit apple pie isn't my first choice in pies, it will definitely make you enjoy the season.  If apple isn't your favorite, make yours. I think I want to make a blueberry pie!
Visit a Cider Mill
Here is Connecticut we have this sort of thing, particularly in Northwestern Connecticut. Go to a cider mill and taste fresh apple cider and see how they are made as you eat. Not only a learning experience but delicious too.
Festivals Galore
What I noticed in September alone is how many festivals there are right now.  It seems like everyone is trying to get in the last bit of summer in before the cold creeps up and keeps everyone inside for the next four to five months.  Find a local festival and enjoy a day of enjoyable food and live entertainment.
Have Pumpkin Carving Party
My best friend does this every year and it is always a hit! Make it BYOP (Bring-your-own-pumpkin) and carving tools and have everyone bring their favorite fall dish or drink!  It's such a great way to meet new people and have a little bit of fall fun.
Get Dressed Up for Halloween!
I haven't gotten dressed up for Halloween in a long time, but with my little cousin being born nearly two years now, I'd love for her to have the best holidays ever.  So I am dressing up to go out with her, and bring back a little bit of the kid in me as well.
Crafting Fun
Do you enjoy crafting? Maybe a fall wreath perhaps?  Or maybe if crafting isn't your thing, but you want a new hobby, crocheting and knitting is something you can start up this season. It's a great idea because it keeps you warm and you get to learn something new as well. It's not that hard, I promise!
Host a Movie Night
Whether it's a scary movie around Halloween or just a regular movie night with friends this season, host a movie night!  See if there are movies that are centered around the season, romantic comedies always seem to be. And maybe make it a potluck where everyone brings a seasonal snack too!
Catch Up on Your Fall Shows
New and pre-existing shows are starting this season and it is great time to discover shows your friends have been talking about or discovering your own that you might enjoy.
Find New Fall Recipes
My best friend and I cook every Tuesday night in her kitchen, we started a thing several months ago and every week we're looking for new recipes.  I love this season because I am already thinking of great fall recipes we must make!  Pull out your recipe books, go online and search fall recipes and wow your friends with your fall cooking skills!  However, if you have no idea how to cook beyond boiling water and takeout, this is also a great time to take a cooking class with a friend or significant other.
#radiatedaily
image source – pixabay