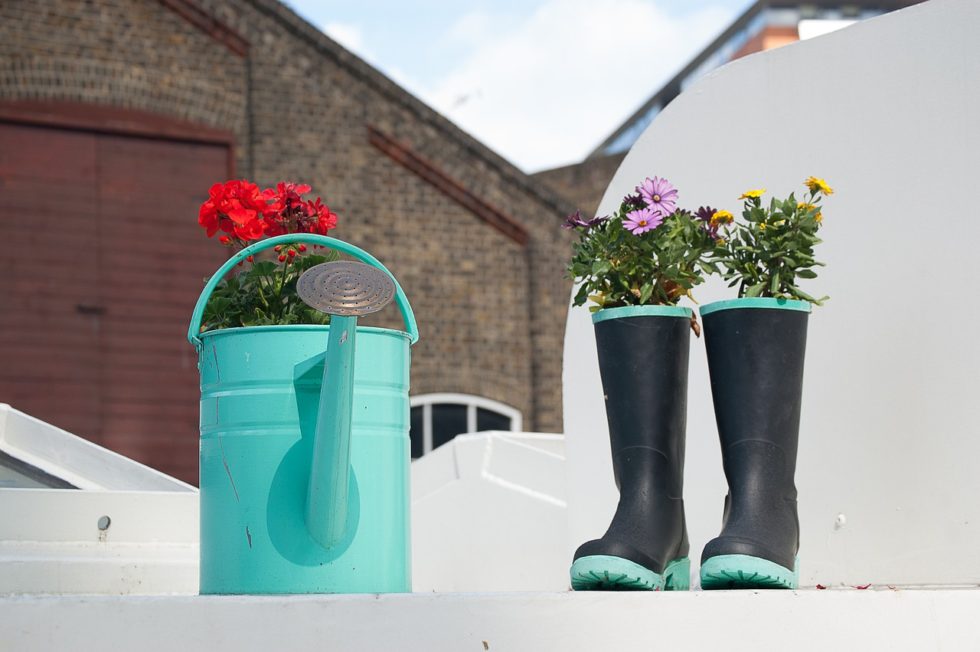 When I'm at the gym, I sometimes look over at the many folks carrying plastic water one-time use bottles. And at lunchtime at work, watching the folks who use ziploc bags to bring their lunch. There are many ways we as humans waste resources and dispose of garbage, we could potentially not.
Here are a few ways I'm trying to waste less, save more money, and protect the place we call home (Earth):
Carry a re-usable water bottle when commuting, at the gym, and at work
Bring lunch in a re-usable snap tight container
Wash out and re-use glass bottles and containers for other items in the home
Walk the 10 blocks instead of grabbing a cab
Don't leave the water running for multiple minutes in the AM before getting in the shower
Open the windows for some fresh air when it's a cooler day rather than using the AC
Make enough food for multiple meals rather than one meal at a time
Just like a water bottle, consider a travel mug for your coffee, even if you're filling up at a coffee shop
Use the towel for multiple days rather than just one or two days before washing at home and at the hotel
Grow vegetables and herbs in your own garden
These are just a few to get started. Let's keep our home, safe.
#radiatedaily
image source – pixabay