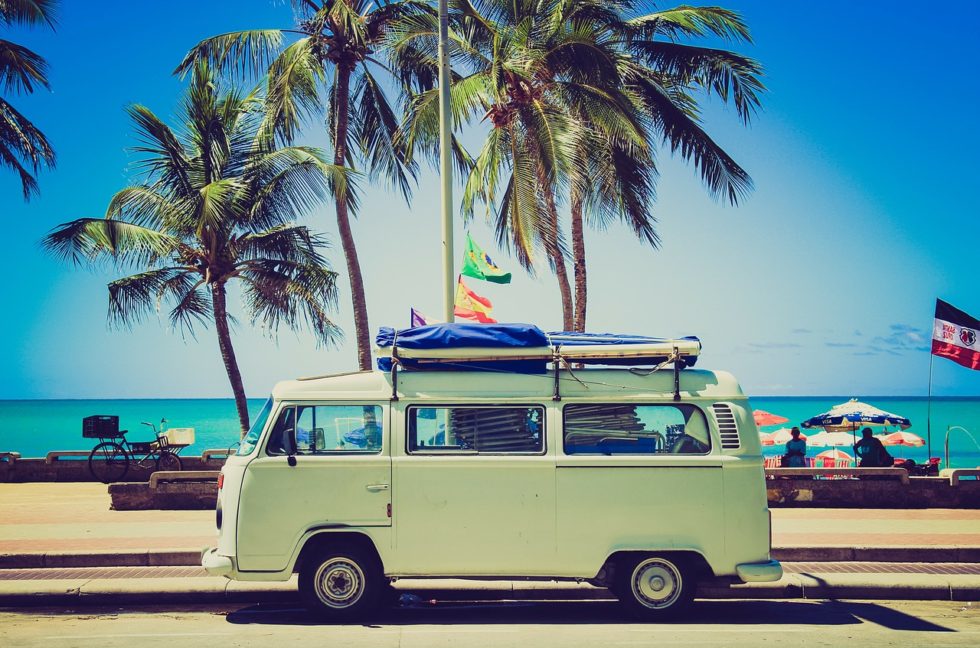 Written by contributing blogger, Daniela Forte.
Summer has reared its head and the heat it is on!  No, I am not singing Glenn Grey's 1980s hit, "The Heat is on" … but what I am going to share are some quick tips to get you through those grueling heat filled days we have coming.
Summer is not my favorite season, as I am sure I have mentioned in posts before.  Give me a cool air-conditioned house I am a happy camper.  You won't find me on a beach or by the pool.  Well maybe by the pool, it all depends.
Anyway, here is a quick list that will help you get through the hot days:
Visit a Museum: Museums are great places to go during the summer. They're cool and filled with so much to learn in one place.  This summer get your knowledge on and visit your local museum. Learn about art, history or culture.
Join a Library Reading Club: I will admit, I loved being part of this as a child and I am not sure whether they have ones for adults, but how fun! It will get you out of the heat and reading.  When I was a kid, we had a reading club where we had to read five books for the summer and get a prize at the end of it.
Make Fun Drinks:  Nothing like a good drink to keep you cool in the summer!  Make some fun cocktails or non-alcoholic drinks to have by the pool this summer.   It is also important however, to keep yourself hydrated with water.  That is a must. Have you heard of a sun hangover? It exists.
Make Food that Doesn't Require Cooking:  Nothing makes a day hotter than having the oven on.  Find various recipes like a good salad, or gazpacho that will fill you up without making you feel even hotter.
Spend the day at the Spa: A nice massage or facial in a dark, fully air-conditioned spa is just what we need to beat the summer heat and get some rest and relaxation.
Don't Have a Pool? No Problem:  Be a kid again and run through the sprinklers.  Let your inner child out this summer and remember what it was like to be a kid on those hot summer days.
Eat Your Fruits: Cool watermelon on a hot day is heaven.  Or freshly picked strawberries from the patch, delicious.  Enjoy those fruits that will keep you cool in the hot months.
#radiatedaily
image source – pixabay