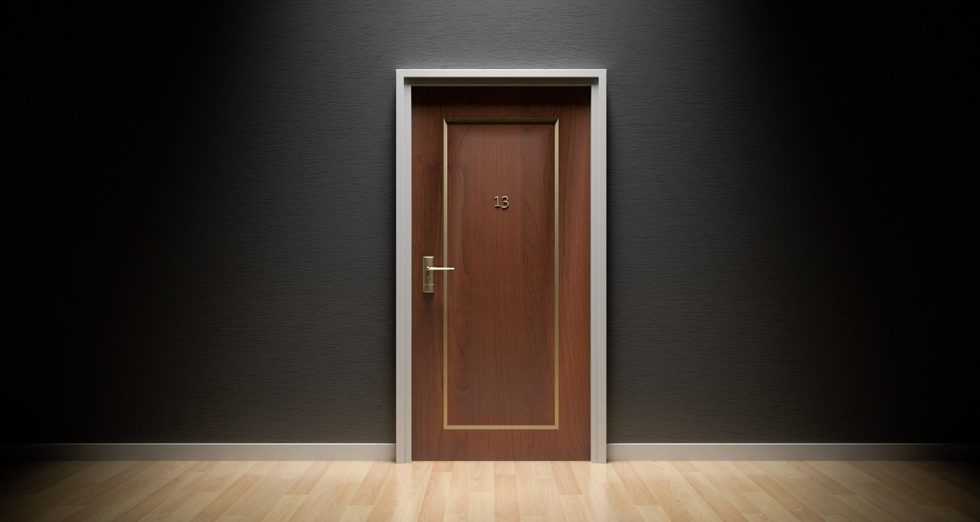 Have you ever wondered what it takes to have stress of the bullshit, and more of the "good shit"? The people who put you down, the frustrations of a morning commute, having to actually be an adult and vacuum and clean your apartment, finding time for yourself, and actually getting some sleep?
For me it's the tedious things like: people who just complain about life or create drama for no reason, having to clean my apartment regularly, living the lifestyle I want while also staying on budget, when people don't return messages in a timely manner, etc.
So how can I or you cleanse ourselves of the bull we put up with, when we don't have to?
People who complain about life / create drama – remove or reduce your time with them. You don't have to keep people in your life just because they're present today or have been for a long period of time. If they make you stressed or overwhelmed they aren't contributing positive vibes, but instead taking energy from you and not returning anything good in return.
Cleaning and being all domestic – I'll get myself to keep my place tidy on a regular / weekly basis but when it comes to the big cleaning, I will procrastinate as much as possible. So instead I hired a once a month cleaning service to come and do the heavy lifting. Worth it.
Lifestyle and budget – I've taken the time to make a spreadsheet to determine my fixed costs per month, how much I can afford to put in savings, while still living a happy life with my monthly income. So I divide my monthly budget (outside of fixed costs) into a weekly amount, based upon plans for that week. It allows me to see what I can play with and borrow from another week if I need or want to.
Being courteous in communication – Perhaps it's because I constantly ensure I return messages and am communicative in return out of respect, I expect the same in return. When communication is completely ignored, well hey – that's just selfish and disrespectful. If it's forgotten, hey that happens, but it shouldn't happen each time.
What else can do?
Be patient and accept people for who they are, and not what we want them to be
Budget weekly time for ourselves
Listen to our bodies, and take the extra sleep when we need it
Take a minute to breathe and think about it from the other person's perspective and give them a break if they deserve it
Just shake it off – if it isn't a make or break situation on life and happiness, it can be let go
#radiatedaily
image source – pixabay