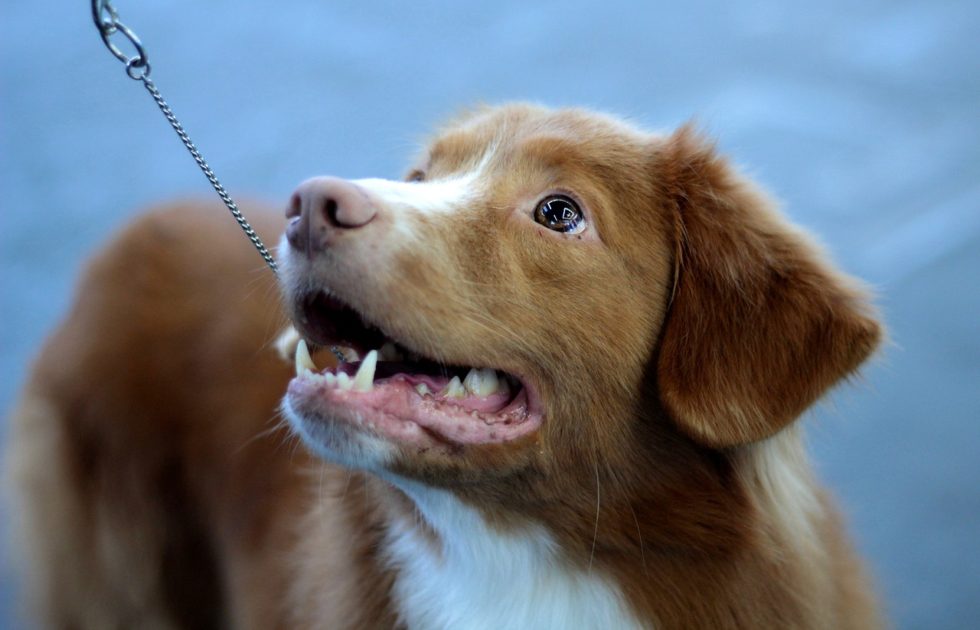 Holidays come and go, but they aren't the only to remember and give back to those who need help from others. Giving is a year round present for those who need us.
I used to give once a year (Christmas time) to the ASPCA as my one large sum donation. Animals (as most of you know) are my passion when it comes to causes. When I see a furry one in need, I can't help but feel it tug at my heartstrings. However, considering I'm not made of money, I have to pick and choose what I commit to. So instead of waiting until the end of the year, and not knowing where my money is going in the charity, I have started choosing specific animals in need to give to. For example, a dog who needed surgery to get adopted (and she did!) In 2019, I will do similarly, where I choose a few animals to assist (and the ASPCA) rather than just one.
This doesn't mean money is the only way to give, obviously. Time and commitment to others is just as important. However, with my busy schedule, and the fact that playing with animals would end up with me adopting them all, donating for their health and comfort, makes more of a difference from my end.
Whether it's once a month, once a quarter, a few times a year, or whatever makes sense for your schedule and wallet…let's all try to make an extra effort to give a little more this year. What do we have to lose?
#radiatedaily
image source – pixabay