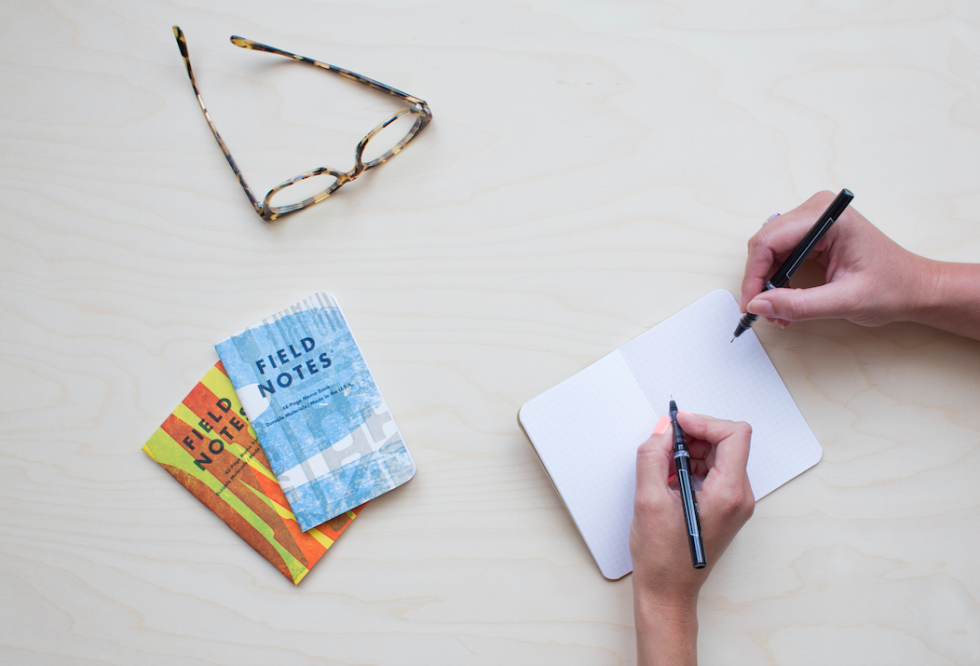 Small talk.
It's small. It's usually boring. And it's usually a conversation you forget before you started. Unfortunately, it's a necessarily evil at times. At networking events. Parties. And the like.
I used to be great at it. I could go to any event, any party, and talk with anyone. I would find a way to get at the part of that person that I could relate to. Whether it was something superficial like shopping, something deeper like animal rights, or a sports team we both rooted for. It helped make the conversation more enjoyable, and more memorable. It helped me become a great networker, and speak to almost any client or coworker even under the most dull circumstances.
Along the way, I grew a little tired of it. Perhaps it was the amount of small talk, or perhaps it was my growth in age and career.
Instead of dreading it, I'm trying to go back to my small talk roots. Getting more out of it. Appreciating the moment and the time this person in front of me is offering. Who knows, he/she could become my new best friend, a colleague one day, or just someone I met along the way. You truly never know who is in front of you, and their potential impact on your life until you take the time to learn more about them.
I do know in the past, I've met some amazing friends, which all started with small talk.
#radiatedaily