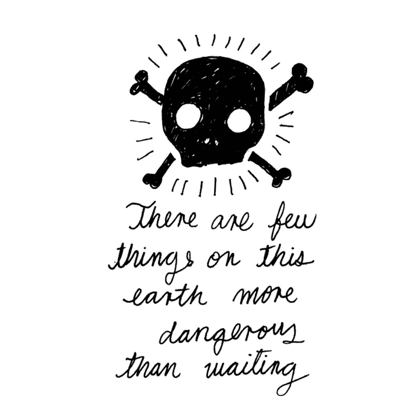 Who is AJ? He is: A misfit, a caring, kind person, and someone who has truly turned around his life into something that he is proud of each and every day.
When I saw that AJ was doing this, I had to support. It seemed like it would not only be a fun read, but something worth supporting. And I couldn't have been more right. I do feel like a jerk though…I received the PDF of his published book months ago…and I finally just sat down to read it this past week. I could list off a million excuses, but none would be good enough. I will say, that when I did begin to read it, I couldn't put it down.
This book captures you through its storytelling, and evokes inspiration through each message and chapter. If you're ever wondering if you're doing the right thing with your life. If you're ever wondering if that idea you have is worth it. If you're ever wondering what it takes to make things happen, read this book.
It reminded me why I blog, why I started Radiate Daily. I didn't want to wait to make things happen, I wanted to just start.
What books are inspiring you, lately?
#radiatedaily