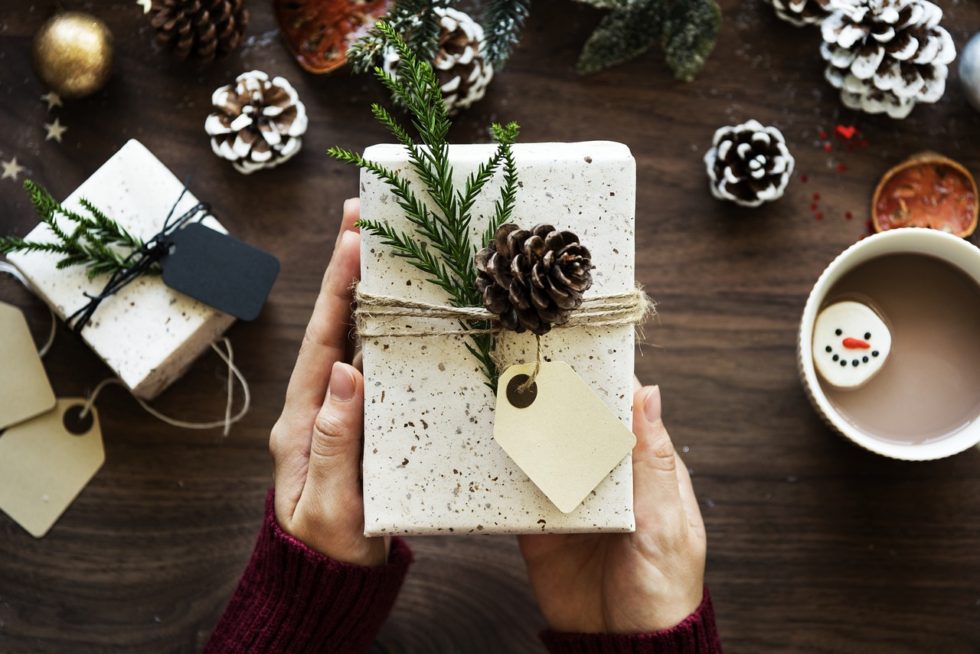 …our bellies are full. Our hearts are ready. Our wallets are emptying out for presents and the love and kindness of the season.
Elf and Home Alone have filled the TV screens.
But what's the best? The seasonal tunes to get you jazzed and in the spirit.
Here's your ultimate go-to holiday playlist for the season. Listen Now!