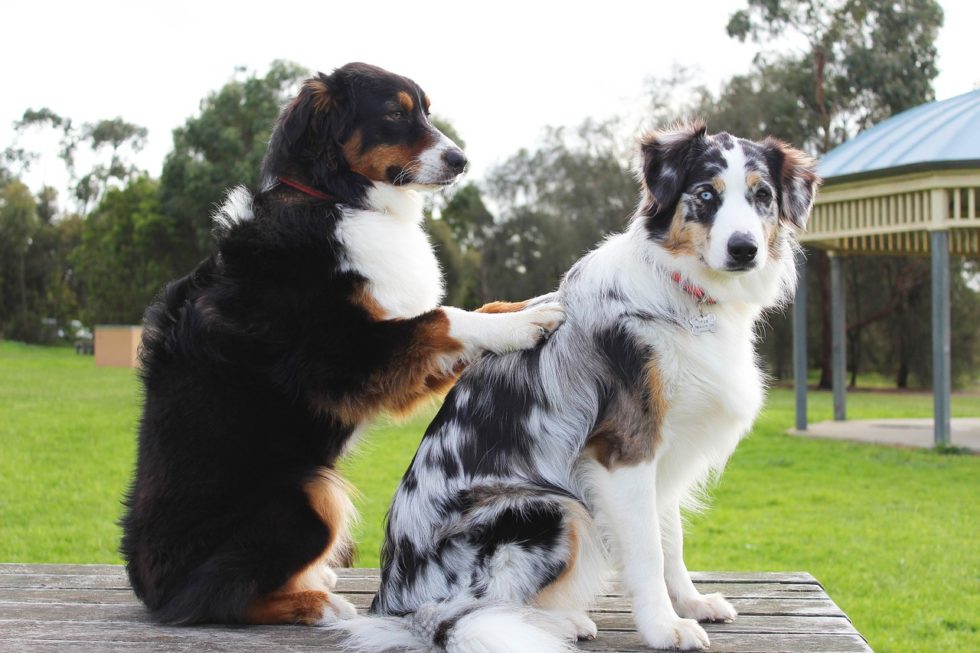 Written by contributing blogger, Daniela Forte.
A few weeks ago, a great-aunt of mine passed away.  She had been ill for quite some time,  it was expected that at any moment, she would pass away.  What we didn't expect however, is how much of her life would have an impact on the family.
In the last few weeks, we all talked about how much she gave to her family and probably her friends every day.  She took care of everyone!  She quietly gave and gave so much of herself as a mother, a wife, an aunt, a grandmother and probably more.  She was a true matriarch.
I would hear stories from my own grandparents about how she took care of her father-in-law when he was ill, her mother-in-law when she was ill and later her husband.  She had the true calling of a caretaker.  It was in her bones.
I remember when I would hear this, I'd think, gosh isn't she exhausted of taking care of everyone else other than herself?  I am sure she took care of herself too, but you would never know it.  She was an excellent cook, an expert seamstress and just overall good person.  When my great-uncle died, she took herself to Italy multiple times to see her own family.  I tell you, I jumped for joy for her!  She was finally doing something for herself,  something that brings her joy.
I've recently been at battle with myself because I personally feel I give so much of myself to people, some terribly bad people who in the end only hurt me rather than appreciate what I had done for them.  I began to think about my great-aunt, had she been able to distinguish the good from the bad when she gave?
Did she often find herself hurt by those that she provided for and gave so much of herself for? Or did she just continue on. She had a very quiet energy about her, she was very aware of people and their actions, but said nothing.  She always knew how to take care of things.  It was truly remarkable.
I think that if I could learn anything from watching her life (or what I knew of it)  was that I would much rather give than only receive.  I have seen what life looks like for those who only take, rather than give and it's not always a sight to see.
While I write all of this, I have to add just a few things you need to think about before giving too much of yourself to others.  Set boundaries,  put yourself before others, be aware of who you are giving to and whether they appreciate it, if you find that they are taking advantage, cut it.
I imagine my great-aunt's life wasn't always good, I am sure that she faced trials and tribulations daily, and often regretted the decisions she made to give to people that may have hurt her in the end.  But what a legacy to leave behind.  If all people remember of you is that you gave, that is pretty awesome.
#radiatedaily
image source – pixabay