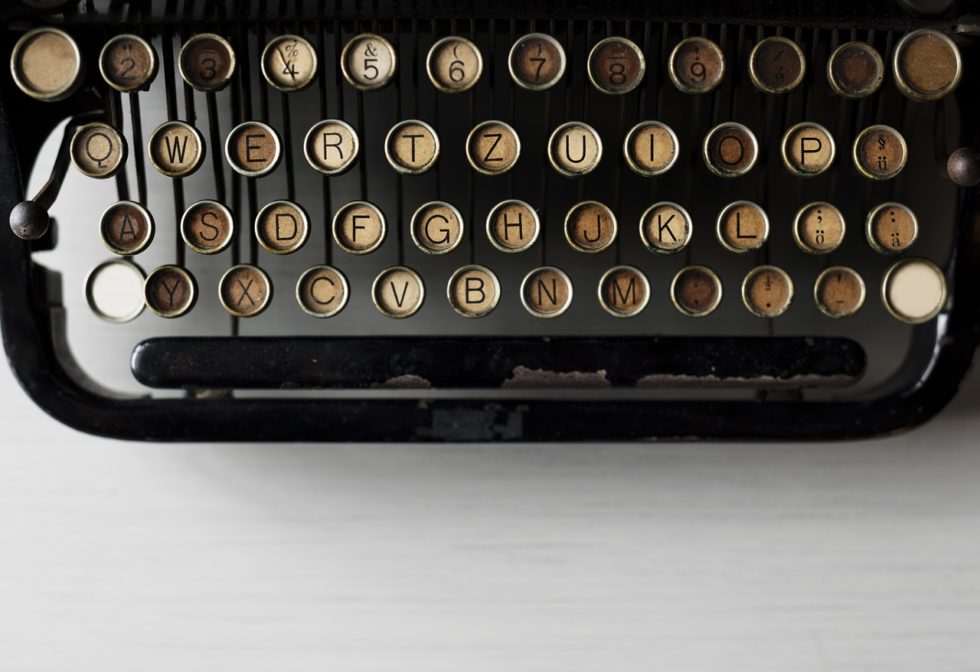 Have you ever had one of those weeks that everything seems too hard, too frustrating, and stressful? You just can't wait to go to bed and sleep it all away. We've all been there. You start thinking is this the life I wanted? Is this the life I signed up for? You see your friends laughing and enjoying themselves. They have supposed work-life balance, and the time to go on multiple vacations a year. And all you want is time to breathe.
Did you ever think you could manifest your own destiny?
Change your story?
Make your own narrative for your life?
Where do you even start?
If you don't want people to remember you as the person you are today…what can you do to change that? Maybe it's taking on a hobby, adopting a pet, volunteering at a nearby shelter, changing jobs, and/or taking a year off to travel the globe and learn more about other cultures and most importantly, yourself.
The question is: What do you want to be remembered for?
Now as yourself:
How long will it take to get there?
What are the steps to get there?
What do I need to change in my current life to get there?
What can I do today to get started?
Then remember:
Set reasonable timelines, so you aren't stressed or discouraged
Tell people what you are shooting for, so you can be held accountable
Log your successes, even if they're minor
And always remember how far you've come
Are you ready to start your own narrative?
#radiatedaily
image source – pixabay