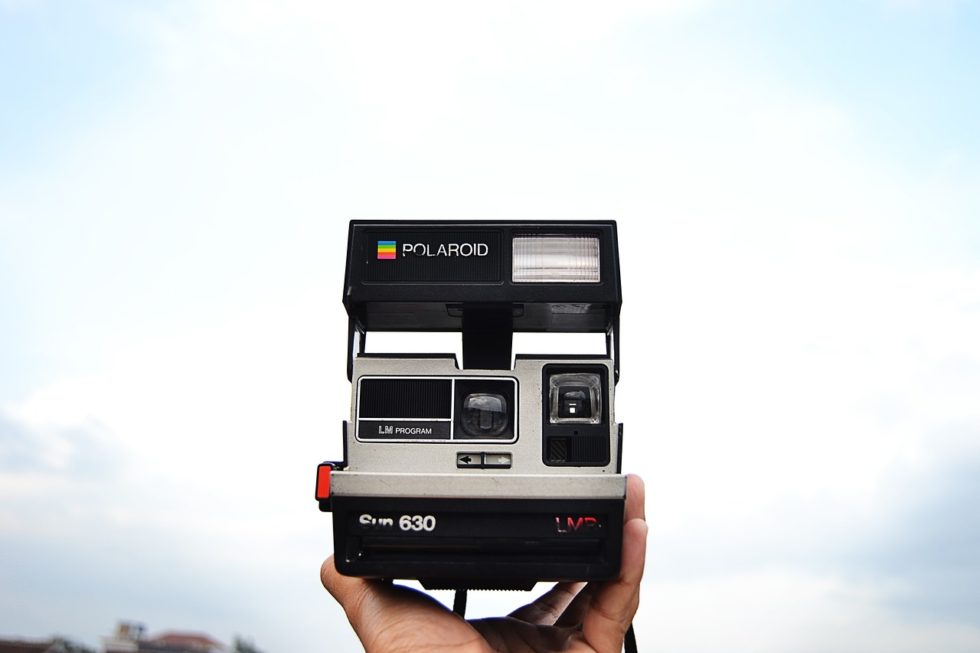 I know, especially over the last decade, I've gotten quite used to the perks of having everything at my fingertips, and purchasing things and having it delivered in days to even hours. Want the macarons you had the other night? Done – see you in an hour. Too sick to get out of bed to go to the pharmacy – no problem. Need a week's worth of groceries – schedule it a day out or an hour out – no problem.
We are the generation of "instant consumption."
Has this changed our expectations and how we think of the world and people around us? There was one time I was waiting for my Amazon Prime overnight delivery and it turned up 3 days later. Of course, Amazon apologies and made up for the delay with their customer service, but having something later than you expect has made us more impatient. We expect everything immediately. And if we can't get what we want, we swipe on the next app and move on. Sound familiar?
Remember when we only had one remote, 25 channels, and no phone attached to our hand? It feels like centuries ago, but for many of us it was indeed a simpler time.
So what am I suggesting? Take a moment each week or month to remember and participate in the simpler times. Put your phone away, go play frisbee in the park, pack a picnic, and people watch as your ice cream melts into your mouth. Commit to doing activities and adventures that do not involve technology, and urgency. Commit to yourself and the breath of fresh air simplicity can bring.
Then, we may appreciate the instant life we have…just a little bit more.
#radiatedaily
image source – pixabay