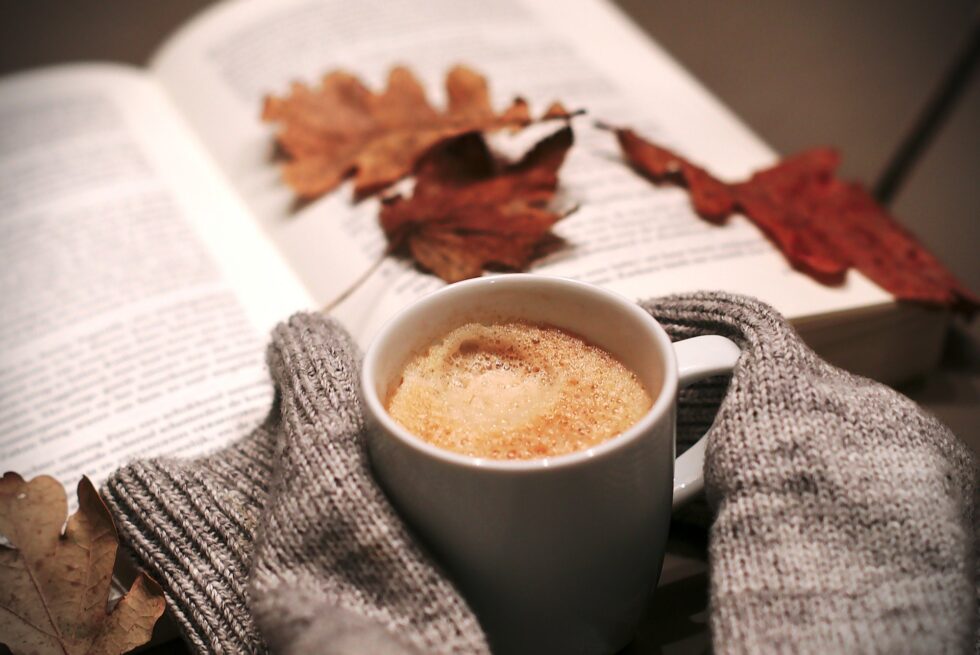 Are you feeling that crisp air? The desire for apple cider donuts, pumpkin flavored everything (or nothing, you know if that's your thing), walks along the shore, seeing the leaves change color, and feeling that fresh new season settle in. The idea of a fresh start in a way. With a wisp of nostalgia in the air.
Now imagine the perfect nostalgia laden yet with some apple cider icing of some newness on top … ready for your earbuds as you take that walk… your playlist is here…
Click here to listen now on spotify.
Until next time #radiatedaily
image source: pixabay