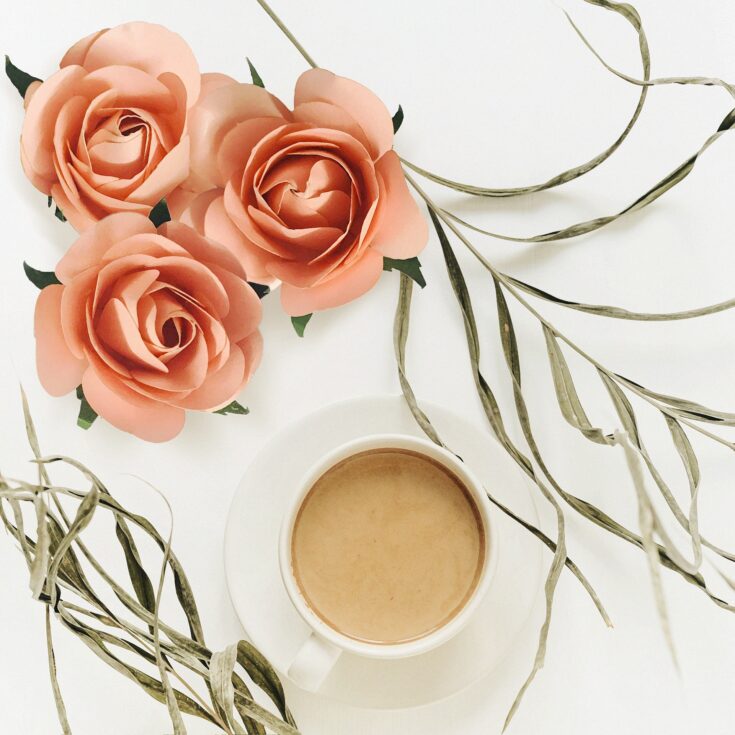 Have you ever thought to yourself about how much you truly put yourself first? What you do for yourself each day, week, and in general? How much you put others ahead of yourself?
Sometimes putting yourself first isn't selfish, it's a necessity. It's definitely food for thought…
Listen to more in our latest podcast here.
Until next time, #radiatedaily
image source: pixabay