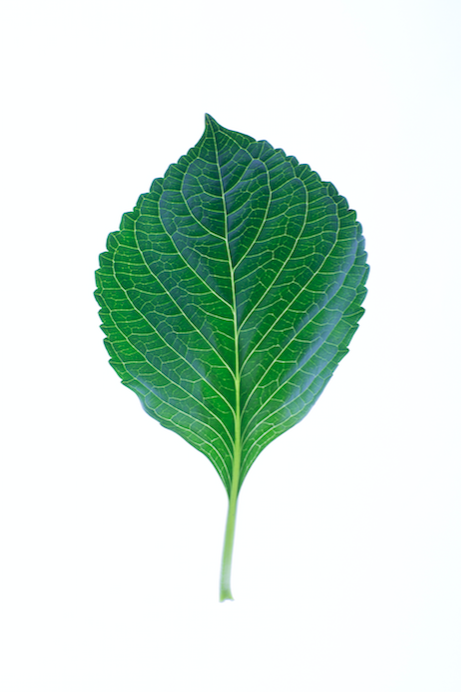 Written by contributing blogger –  Daniela Forte
As I am getting older, giving back means so much more to me. I want to spread kindness wherever I can these days because so many people could use it, even a little dose. Over the holiday season, I did something I do yearly, which was gift wrap presents for needy children. And while I have only been doing it for about five years or so, it has been such a rewarding thing for me to do.
This tradition started way back when I was in high school, we gift wrapped as a class and had such a tremendous time. It wasn't until years later that I realized I would love to do it again. So I looked for organizations in my hometown to help out again.
Over the years I have gathered friends together, who have both joined me in wrapping and sponsored a child in need. This year, a friend of mine and I did this again and made a heart-wrenching discovery. A young teenager had asked for body wash and body spray. While she could have asked for anything she may have wanted, she instead asked for what she needed.
When I saw this, I wanted to immediately run to the store and get more for her. This young girl really could have asked for anything. It saddened both of us to know that there are young people in the world in such dire need of everyday items we may take for granted.
I urge anyone this holiday season and through the year ahead to seriously consider giving back, even if it is only your time, expand your kindness to the world in some way. I personally have already started looking up various organizations that I would like to contribute to in 2016. It will not only help others, but it will help you as well. It makes you feel better and gives you a ton of perspective about what is truly important.
Here are some ideas of how you can give back:
Volunteer at a Soup Kitchen: Take some time during the holidays to volunteer at a local soup kitchen.
Donate Toys and Clothes: Looking for a reason to clean out your closet, well this is it. Clean out clothes you haven't worn in years and old toys your kids don't play with anymore. You will not only have a clean house, but you will have made a difference to a child or a family.
Gift Wrap Toys for Needy Children: Like I said above, I do this on a yearly basis, and I am now contacted yearly about volunteer opportunities. Find a local organization that giftwrap toys for children in need. Sponsor a child if that is available as well.
Donate Food to Local Food Banks: Especially around the holidays, donate your canned goods, buy an extra turkey and donate it to the food bank. I personally live right next door to one, so this is definitely something I will be doing regularly.
And instead of thinking about what you can do when the holidays approach (although it is an extra time of giving), consider making this a year round tradition. Here are some additional ideas for ways you can help throughout the year.
Mentor a Child: Find an organization that is looking for mentor volunteers and give a few hours out of your week to do so.
Help Build Homes: If you're handy ( and even if you aren't), join organizations like Habitat for Humanity and find about homes in your area that are being built and see how you can volunteer your time.
Charity Walks/Runs: Is there a charity you are passionate about? See if there are walking/running events that you can be part of. Not only is it good exercise, it's for a cause. It's a double win here.
And for those who may not always have the time, giving a donation is helpful too. Consider a yearly or monthly donation so you can help a cause you care about most. Giving your time or money to those less fortunate or for a cause that means something to you is a great way to not only spread joy to others but brings happiness within you.
#radiatedaily