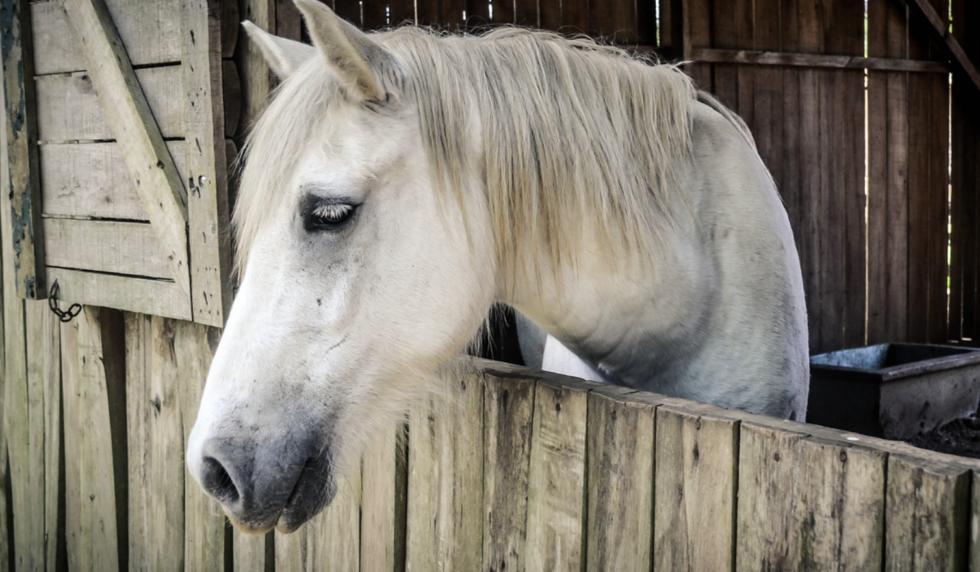 I have always been an animal lover, well perhaps excluding reptiles, but the furry ones – domesticated and wild – have my heart. I'd love to go on a safari one day and see them in their own setting, running free, and loving their lives. As for domestic animals, I started with a bunny (named Oreo) when I was a child. And since then have always realized the unconditional love they bring into our lives as well as the therapeutic comfort.
I got my first cat in my mid twenties and my second joined her a few years ago. My two black cats are crazy panthers who stole my heart the second they rested their head in my arms. They bring me joy, love, therapy, comfort, laughter, and so much more. And I can tell from the way they respond to my presence, they feel a bond as well.
Speaking of wonderful nature of animals, I recently had the opportunity to spend some time with horses and ponies. Not only are these majestic creatures, but they're also playful and fun too. They reminded me of my cats in the fact that they are not just going to jump on you and be excited to see you, just because you want them to. They are choosy with their humans. They take time to trust and bond.
My experience allowed me to see how beautiful horses are in person, but more-so when they lean in to you and enjoy your presence as well. I was giving pets and scratches to a very, very tall horse and he – despite his majestic nature – started to get excited like a dog or cat when they get a good scratch in the perfect spot. It was adorable. And the pony I met would not stop giving me kisses from the moment we developed our short but fun relationship. I even got to walk him around the stable (not ride, because I didn't take lessons), and he was just so calm and relaxing. I left the stable with my friend thinking wow, animals really are a gift in our world. We are so lucky to have their presence and we should continue to appreciate them and treat them as such.
I know one thing is for sure, my love for animals has grown even more.
Until next, #radiatedaly
image source: pixabay