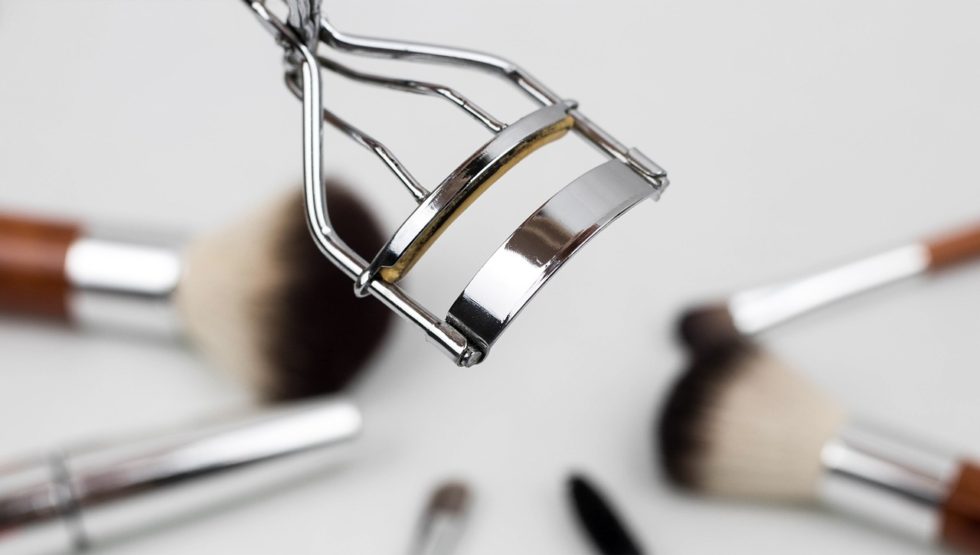 Ok ladies, ever feel like you're painting a portrait?
We wake up, we put on a "face" and we "face" the world. But is it necessary? What's the point?
My reasons for caring enough to try a little:
No one needs makeup, but sometimes we want it
It can give a boost of confidence from the outside – in
It allows us to be playful or bold
It provides a way of making our appearance a bit more put-together. And as much as we say appearance shouldn't matter – it does when it comes to certain situations
It allows an occasion become a little more dressed up
My regimen:
Facewash
Eye and face cream
Foundation with a brush
Eyebrow pencil
Eyeliner
Eyeshadow (sometimes); usually a dusting of bronzer
Concealer under the eye
Blush
Bronzer to blend
Mascara
Topped with a setting spray
Sounds overwhelming right? Actually I have it down to a science, and it only take me about 5 minutes on average.
Do I do it everyday? Most of the time when I am going to work and/or going out with friends. I don't bother when I'm home or going to the gym. Sometimes if I don't want much, I just throw on a little concealer and bronzer. It gives a hint of glow, without feeling like a look like a zombie who just woke up.
Makeup may not be necessary. But it's not a disguise either. It's a way to provide comfort, confidence, and an update to our look for the day. Nothing to be ashamed of. Walk proud ladies.
#radiatedaily
image source – pixabay