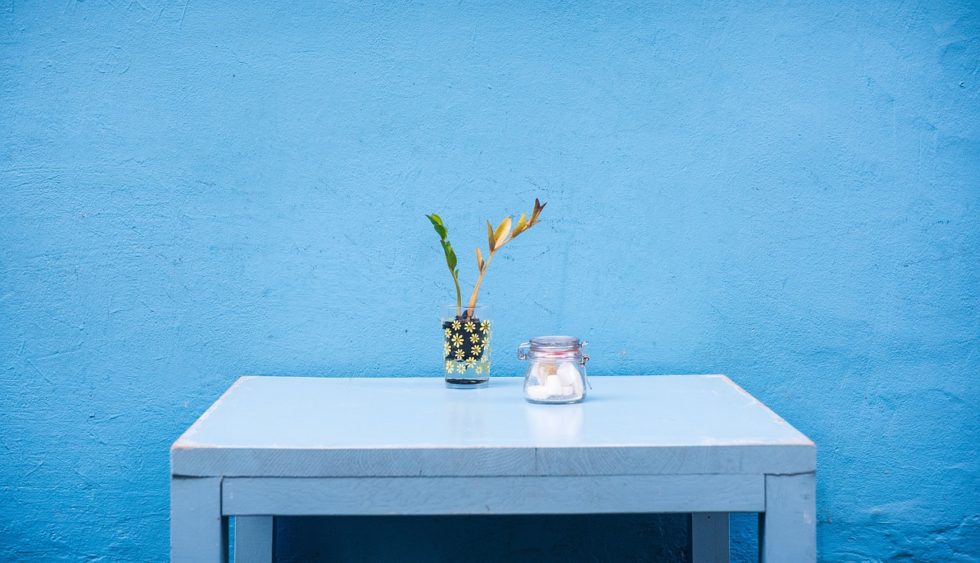 As I grew into my late twenties, and now in my thirties, one thing I've realized is that my home must be a stress free environment. When I walk in the door, I want to feel a sense of relief and happiness. Excited to see my furball, relax, and let the day's concerns whither away. Unfortunately that is not always the case, if we don't ourselves make our home welcoming.
Here are a few of my tips to make your home your own sanctuary and oh so inviting:
Choose soothings colors for home decor – I have a blue rug with a grey couch. The blue rug pops and allows myself to feel like I'm by the ocean with it's design.
Comfortable – I have a few different blankets (for different temperatures and needs) which allow me to feel cozy.
No over-decorating: I try to keep my walls simpler rather than crowding them. This allows the room to feel bigger.
Seating area and bed – I ensured I had a large couch and bed, so I can spread out and not feel confined.
Have items to allow for silent moments – I have a salt lamp, yoga pillow, yoga mat, and enchanting candles to relax me.
Room with a purpose – I try to keep work out of the bedroom, allowing it to be a perfect place to unwind.
Looking for more tips? Let us know.
#radiatedaily
image source – pixabay